Wix eCommerce Review 2021: Features, Pricing & More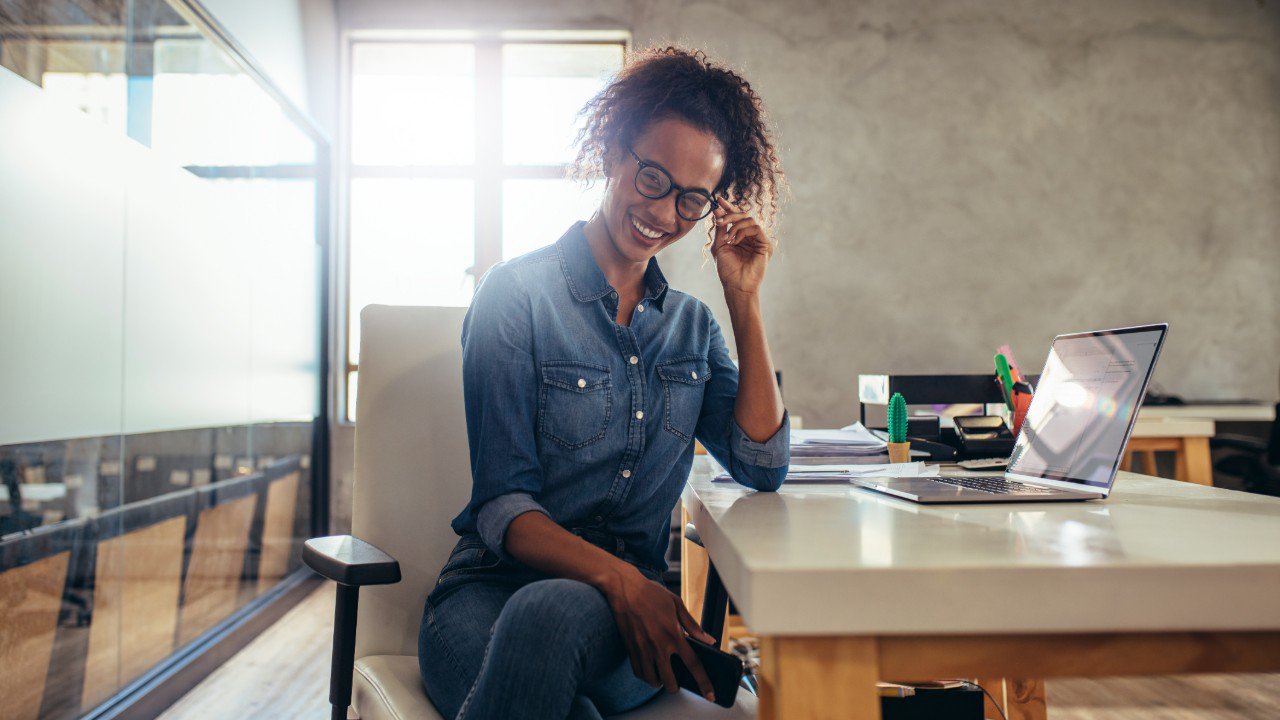 An extension of Wix itself,

Wix eCommerce throws its hat in the ring as a user-friendly, solidly built e-commerce platform.
---
Who is Wix eCommerce for?
Wix eCommerce is an easy to use, easy to navigate store builder. It does an excellent job for small businesses, as it is streamlined, intuitively customizable, and pretty much foolproof. That said, it's probably not the best option for larger enterprises, as large stores of inventory can cause back end load lags.
The simple fact is, Wix eCommerce is not designed for a massive conversion funnel or a super high inventory turnover ratio, but is instead developed for solo entrepreneurs and small businesses.
---
Wix eCommerce's features
Using

Wix eCommerce to its full functionality is directly associated with its streamlined and intuitive e-commerce features.
Product differentiators
Before you even list a product, Wix gives you the option of selling something physical, a good that will be shipped, or digital, they also offer digital download or print-on-demand options. Narrowing down product types allows your Wix store to be better optimized, and your offerings better displayed.

Drag-and-drop build
There's nothing easier than a drag-and-drop builder, and Wix takes that ease to new, intuitive levels. It's impossible to mess up building a product page, and you can even drag to import pictures and videos alike in the media editor.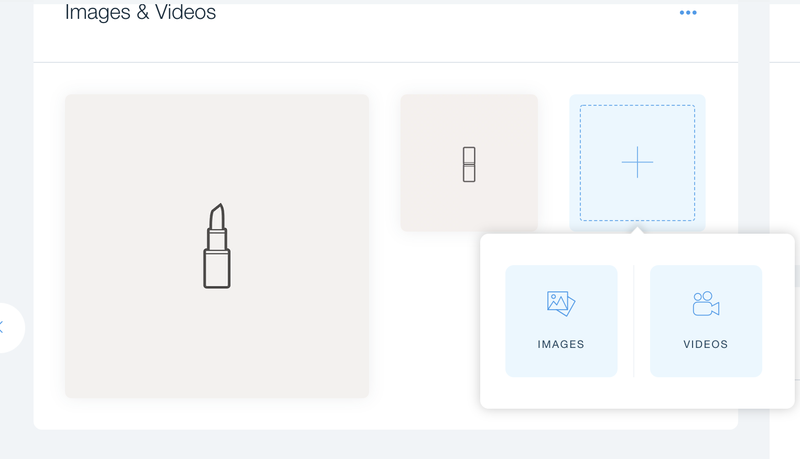 Abandon cart
If a customer gets far along in the purchase process but then abandons their cart before making a purchase, that inevitably affects your bottom line and customer lifetime value. Recovering those lost potential sales must be an essential part of your sales tactics.
Wix eCommerce has an abandoned cart feature that automatically emails customers who leave items in their cart as a touchpoint to lure them back into your sales pipeline.
Social selling
Wix allows you to integrate with social media platforms to advertise your products. Social media is an ever-increasing important component of sales and a good positioning strategy.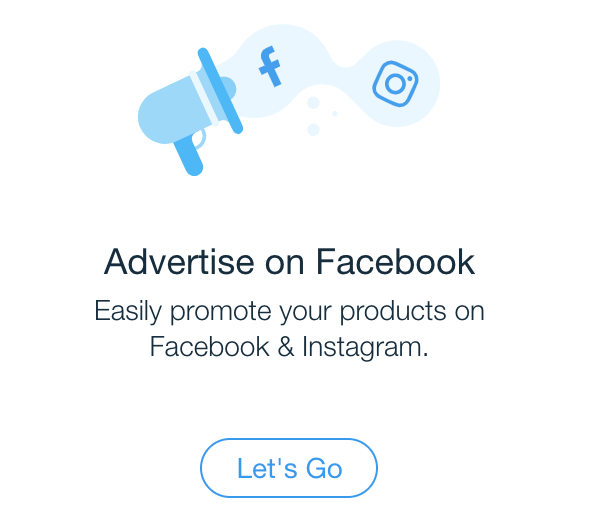 SEO
Wix eCommerce has built-in search engine optimization (SEO) tools to help your Wix online store rank higher in search engine results. Sites are mobile-optimized for you as well, and also walk you through important SEO features such as alt text and setting keywords for your pages and your website.
Coupon builder
One of the most helpful and specialized features Wix eCommerce provides is a customized coupon creator for single items, categories, or even entire customer purchase orders.
While other systems may have paid coupon creator extensions, this builder is a standard feature of a Wix eCommerce plan, opening up and streamlining multiple functions of your sales and marketing strategy.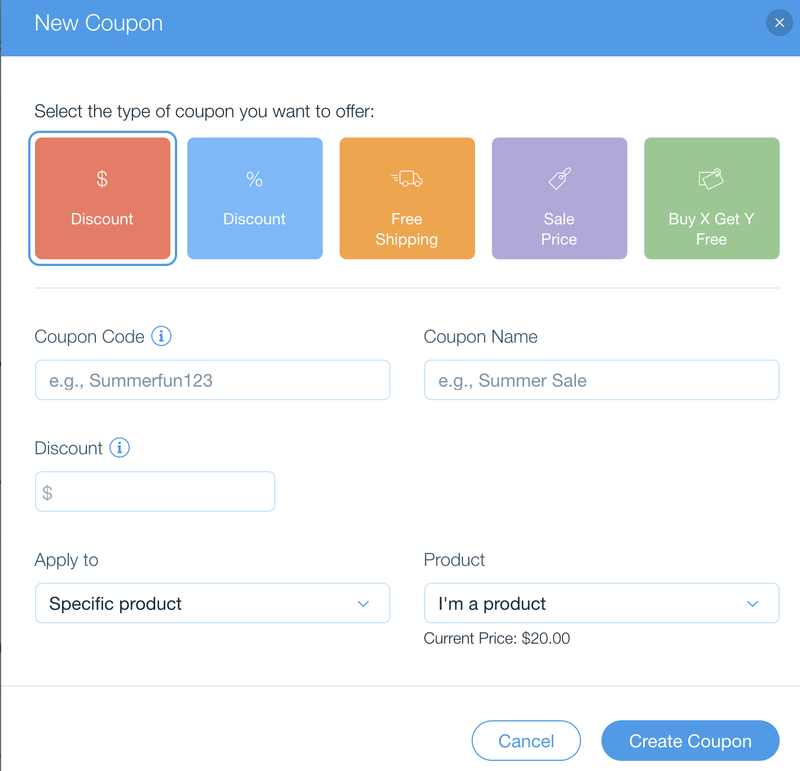 Source products externally
Maybe you want to test the e-commerce waters but don't want to create and sell your own products. Wix eCommerce has a unique solution for that: externally sourcing products and selling them through your store.
You can add an extension to source products through an online marketplace and sell them online via dropshippers, meaning you eliminate the creation and overhead costs of selling your own products.
---
Wix eCommerce's ease of use
It can't be overstated just how easy

Wix eCommerce is to use. The drag-and-drop builder is not only simple to use because it's drag-and-drop, but Wix has fine-tuned the process to be extra intuitive.
You can quickly upload your media, and customizable fields are made clear. The dashboard is straightforward, and navigation makes perfect sense.
You can click through sections and have a clear idea of what needs to be done, thanks to their progress tracker that suggests next steps.
If you prefer to go it a little more alone, you can turn those suggestions off without sacrificing much direction. When building a Wix site, you don't need to have a background in coding or web development.
Even the analytics are easy to see at a glance, as are your tools for client management. You can see when customers are online and also communicate directly with them via your chat function, or you can browse your index of customer history.
Plus, Wix eCommerce has toolbars full of relevant options for various stages of site-building. They aren't confusing and are always directly related to the section you are in.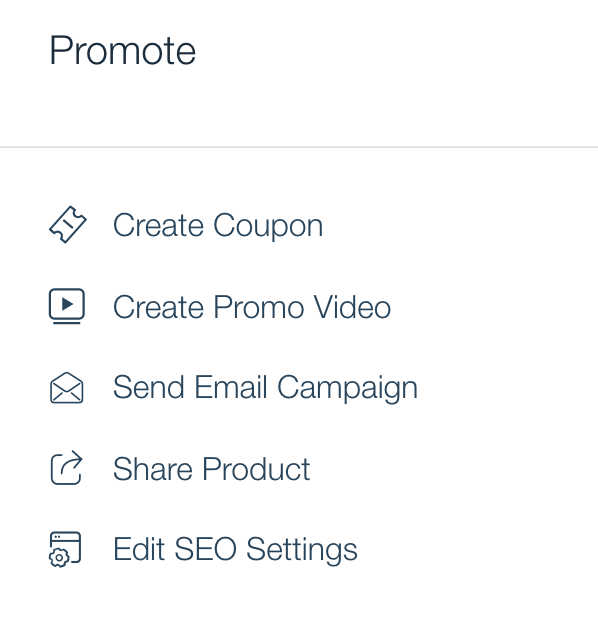 ---
Wix eCommerce's pricing
Wix eCommerce cost is relatively nominal, low enough that it shouldn't affect a break-even analysis. There are three tiers: Basic at $23/month, Unlimited at $27/month, and VIP at $49/month.
All three options give you a connected, unique domain, zero Wix ads, and unlimited bandwidth. When it comes to data storage, your basic plan has 20GB while the VIP goes up to 50GB.
These storage options may not be enough for large enterprises, but they are perfectly suited for small businesses.
Many businesses will opt for the mid-tier pricing because, for not much more, you get almost double the storage, plus some other helpful features such as a logo maker and automatic resizing for sharing across social media channels.
---
Wix eCommerce's support
Wix has excellent support for online shops and regular websites. First of all, they have a wealth of online resources to address almost any learning curve issue. Additionally, as you build, there are helpful guides and suggestions along the way.
If you have specific questions, their internal customer service team is fast and knowledgeable. You can reach them via live chat, which presents you first with a very user-friendly chatbot that takes in your basic account and issue information and connects you to a representative quite quickly.
They also offer phone support from 8a.m. to 8p.m. EST, Monday through Friday. Whether chatting or speaking directly to a representative, they know their stuff and are happy to help out.
---
Benefits of Wix eCommerce
Ease of use and peace of mind are some of the most significant benefits of

Wix eCommerce. You know going in that building your site is not going to be a frustrating process, and you don't have to hire a developer.
It's a foolproof builder, so you're going to get a working and attractive site every time.
The built-in features make your e-commerce life a little easier, and their legendary support is always on hand to help you out.
---
Small businesses should love Wix eCommerce
This is an online store builder made for the small business community. Whether you are just starting or you're looking to branch out,

Wix eCommerce is a safe bet.
View more information: https://www.fool.com/the-blueprint/wix-ecommerce-review/