Weekly Mortgage Demand Falls Nearly 7%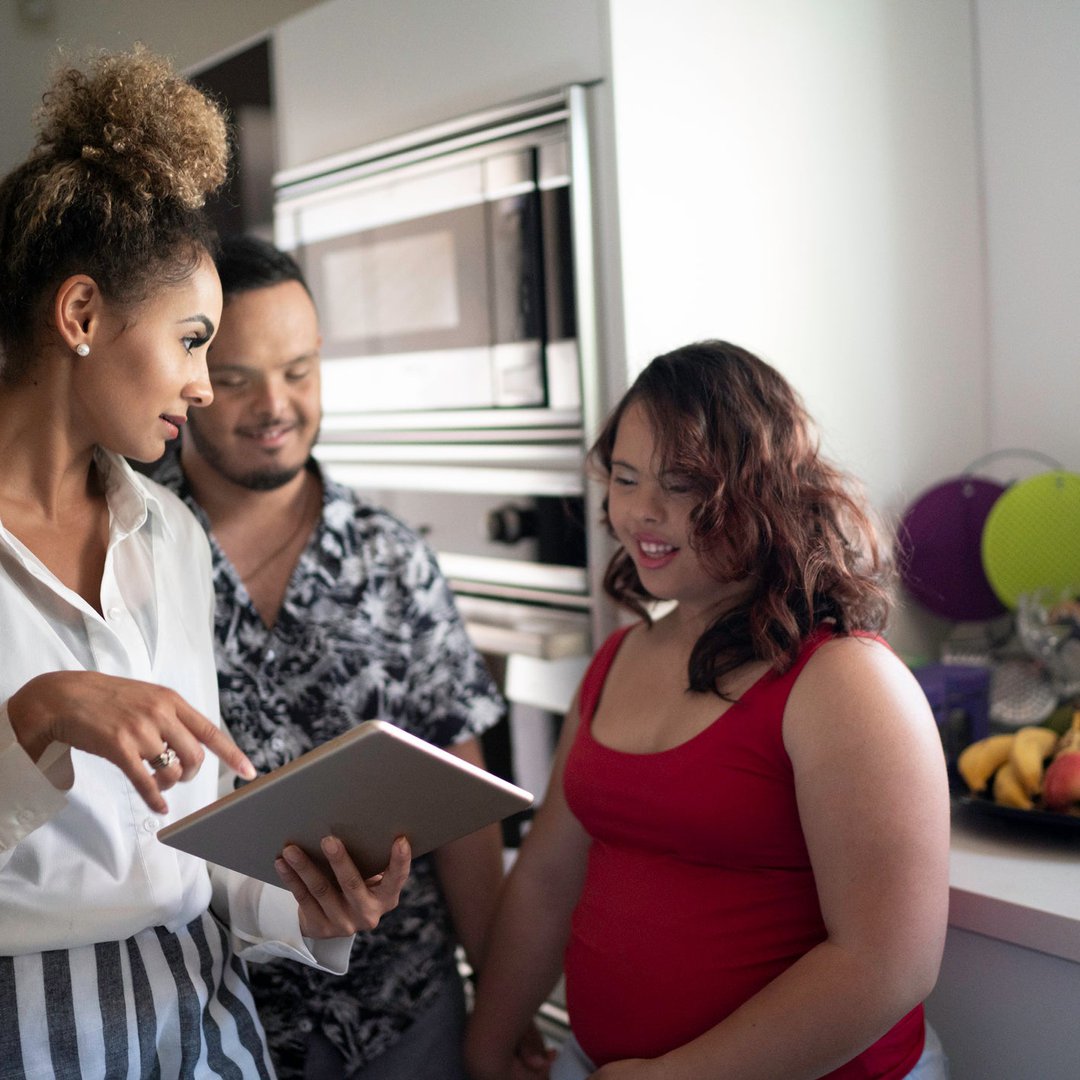 Though mortgage rates are no longer sitting at historic lows like they were for much of 2020, they're still extremely competitive. The same applies to refinance rates.
Despite that, mortgage demand fell 6.9% for the week ending June 25, according to the Mortgage Bankers Association. That decline comes after two weeks that saw an uptick in demand.
Furthermore, that nearly 7% decline represents the lowest level of overall mortgage application volume (including refinances) in nearly 18 months. And purchase applications for conventional mortgages also declined to their lowest level since May of 2020.
6 Simple Tips to Secure a 1.75% Mortgage Rate
Secure access to The Ascent's free guide that reveals how to get the lowest mortgage rate for your new home purchase or when refinancing. Rates are still at multi-decade lows so take action today to avoid missing out.
By submitting your email address, you consent to us sending you money tips along with products and services that we think might interest you. You can unsubscribe at any time.
Please read our Privacy Statement and Terms & Conditions.
Why the decrease in mortgage activity?
A single week of reduced mortgage activity isn't necessarily a sign that borrower demand is waning. After all, mortgage volume can flip flop from one week to the next, and a single week of data shouldn't necessarily sound alarms.
On the other hand, a 6.9% drop is pretty big. And there are a few explanations behind it.
First of all, there's an extremely limited number of homes available to purchase in today's red-hot real estate market. And a lack of homes can easily lead to a lack of new mortgage applications.
Furthermore, refinance activity may have declined due to the fact that a large number of refinance candidates already got new home loans earlier in the year, when rates were a bit more competitive.
Is now a good time to get a mortgage?
From an interest rate perspective, it's a great time to sign a mortgage. But from a home price perspective, it's not a good time to buy a home — at all.
While mortgage rates are still quite attractive, in some cities, homes are selling for $20,000, $30,000 or more above their asking prices. Why? Due to a shortage of homes, bidding wars are popping up everywhere, and buyers are driving home prices up by attempting to outbid each other in the hopes of getting an offer accepted. While there are savings to be reaped via low mortgage rates, that won't necessarily offset the cost of having to pay many thousands of dollars extra to purchase a place of your own.
Will mortgage demand continue to decline?
It's too soon to tell. If housing inventory doesn't pick up in the next few months, then mortgage demand could remain sluggish in the absence of available homes to buy. But if inventory increases during the second half of the year, which may happen, then mortgage applications may follow suit.
Either way, from a seller perspective, last week's decline in mortgage activity should not be taken as a sign of a housing market crash — not even close. And from a buyer perspective, a drop in demand shouldn't be taken as a sign that house-hunters are pulling out of the market, because that may not be happening either. All told, we'll need to wait to see what mortgage demand looks like in the coming weeks before we can identify any sort of pattern and make bolder predictions about the state of the market.
View more information: https://www.fool.com/the-ascent/mortgages/articles/weekly-mortgage-demand-falls-nearly-7/