U.S. Rents Reach Highest Level Since 2006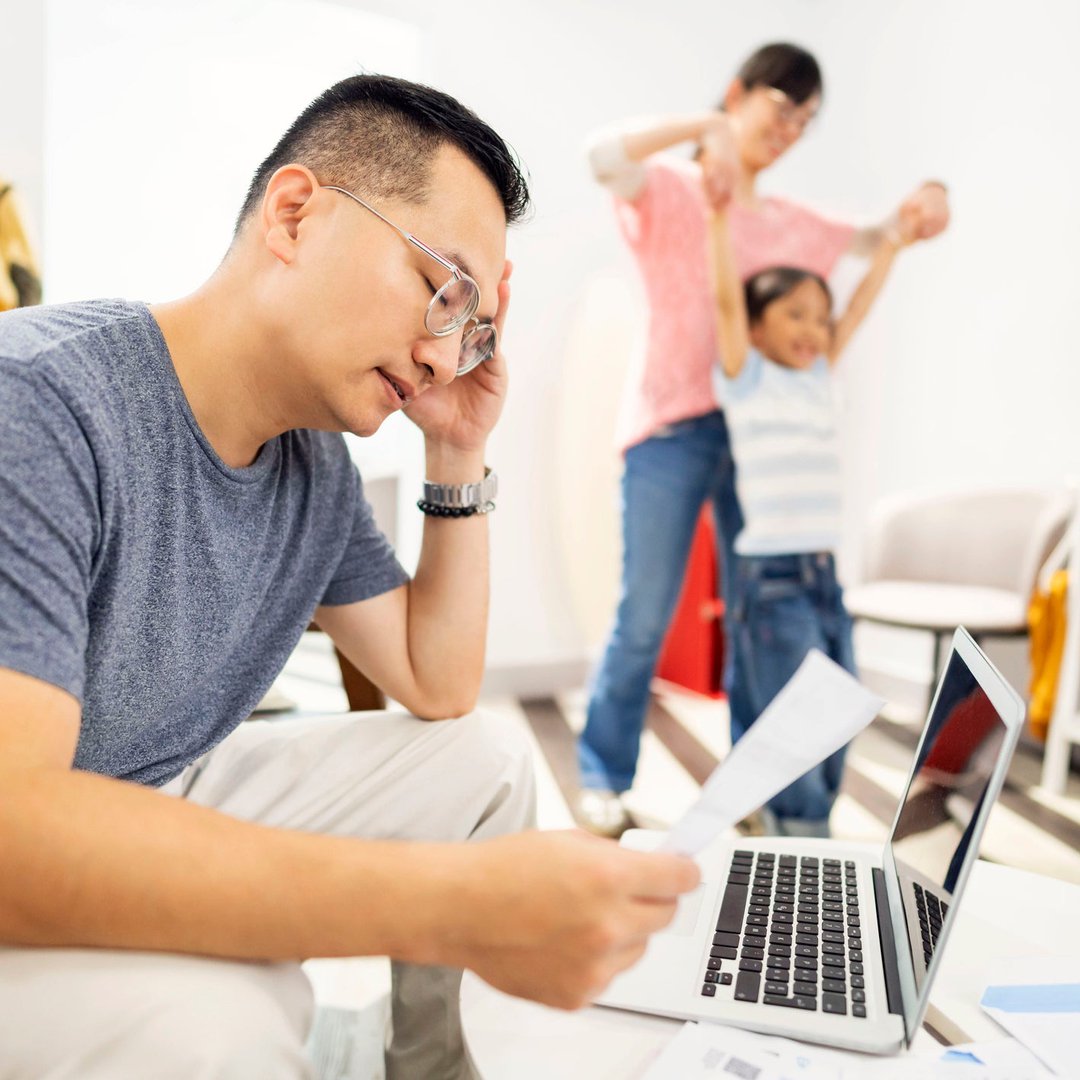 You would think that during a pandemic, rent prices would remain fairly stable. But actually, CoreLogic reports that rent prices for single-family homes climbed 4.3% in March of 2021 compared to March of 2020. That means rents reached their highest level since September of 2006.
6 Simple Tips to Secure a 1.75% Mortgage Rate
Secure access to The Ascent's free guide that reveals how to get the lowest mortgage rate for your new home purchase or when refinancing. Rates are still at multi-decade lows so take action today to avoid missing out.
By submitting your email address, you consent to us sending you money tips along with products and services that we think might interest you. You can unsubscribe at any time.
Please read our Privacy Statement and Terms & Conditions.
Why are rent prices soaring?
Home values have increased during the pandemic as low mortgage rates and limited inventory have created a surge in buyer demand. Some property owners may already be feeling the impact of rising home values in the form of increased property taxes, and those landlords may be seeking to pass some or all of that cost on to their tenants.
A desire for more space may also be causing more renters to upsize. After being stuck at home for over a year, renters may want more square footage to spread out in — especially those who plan to work from home on a long-term basis. That, too, could be driving up the average rent price.
Should you keep paying a ton of rent, or try to buy?
If your rent has risen and you can't find a more affordable alternative, you may be considering buying a home. Perhaps, you think your money can at least go into a property that you might eventually own outright, as opposed to helping your landlord pay his or her mortgage. But is that the right call? Well, it depends.
If you're financially stable and have funds that can be used for a down payment, then buying a home could be a smart financial decision. On the other hand, if you're mostly living paycheck to paycheck, then buying a home is probably not a good idea. When you own a home, there are many expenses of home ownership that can arise — namely, utilities and maintenance.
As a general rule, you should really only buy a home once your finances are solid and you have a healthy amount of money available in an emergency fund for unforeseen costs.
Another thing to keep in mind is that homes are very expensive to buy right now, so while you may not be thrilled with the idea of paying more money in rent, purchasing a place of your own may not be doable. Plus, inventory is extremely limited right now, so if you buy a home, you may wind up settling for a place that doesn't really suit your needs.
How to negotiate your rent
If your landlord is attempting to raise your rent as your lease comes to an end, you don't have to just accept that increase. Rather, speak up for yourself.
If you're a tenant in good standing who's quiet and pays rent on time, remind your landlord of this. Your landlord may agree to forgo a rent increase, or implement a smaller one, in order to avoid having to deal with filling your unit once you move out and possibly replacing you with a tenant who may not be as reliable.
Also, if you've been hurt financially in the course of the pandemic, a rent hike is something you may not be able to swing right now. If so, be honest with your landlord. You never know when compassion might prevail.
It's common for rents to go up over time, but right now, they're really at a high. If you're in a strong position and feel now is a good time to buy a home, you may want to consider that as an alternative to paying a small fortune to rent somebody else's.
But if you can't swing your rent increase, say something about it. In fact, if you live in an apartment building, you may want to rally your fellow tenants to push back as well. The more of you who protest a rent hike, the greater your chances of getting your landlord to concede.
View more information: https://www.fool.com/the-ascent/mortgages/articles/us-rents-reach-highest-level-since-2006/