Should You Buy Event Cancellation Insurance?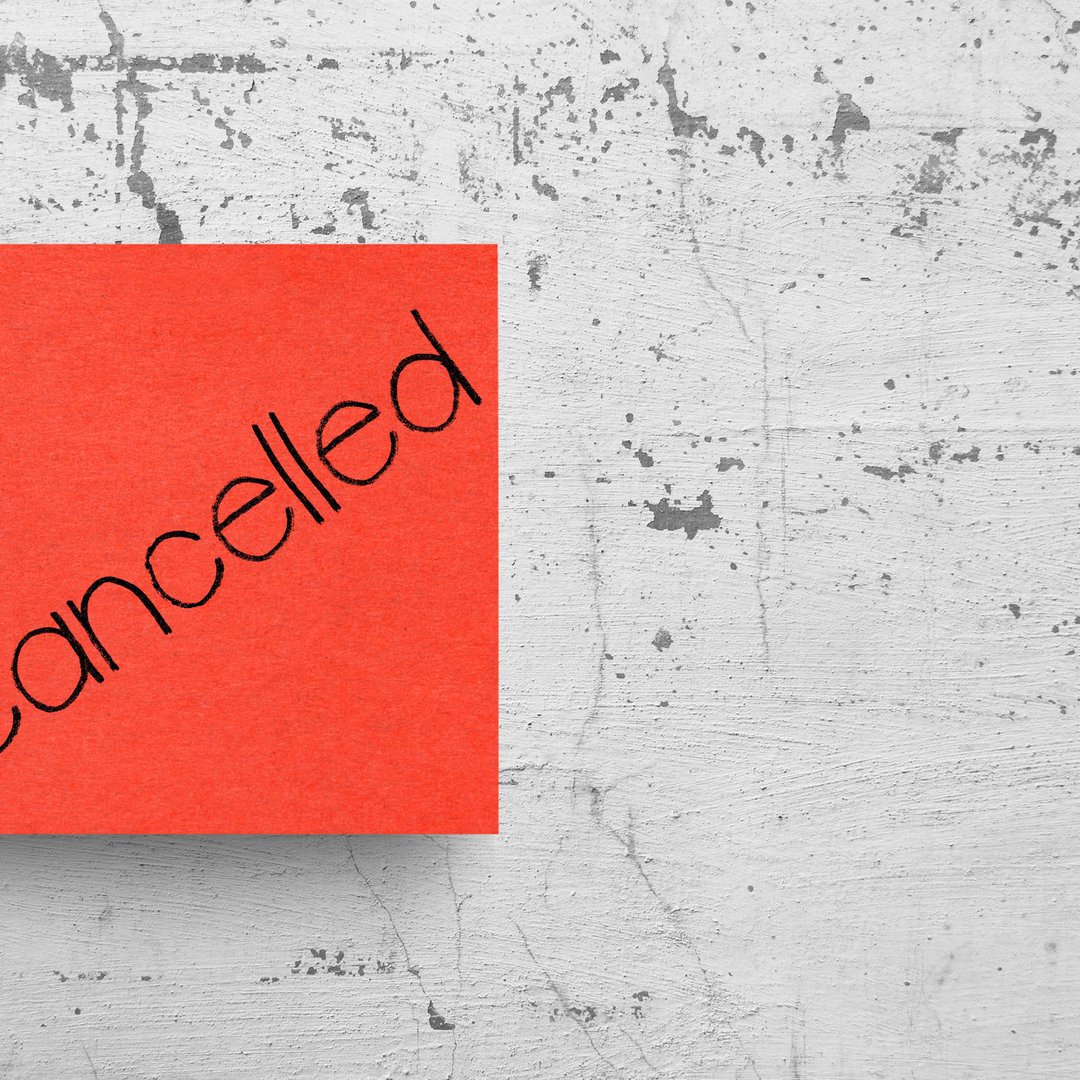 If the COVID-19 crisis has taught us anything, it's that life can change in the blink of an eye. Plans once considered set in stone can be called off without warning. In fact, countless weddings, family gatherings, and celebrations have been canceled in the past five weeks due to social distancing mandates.
If you're planning a major event such as a wedding, family reunion, or quinceañera, there's a good chance you're spending a lot of money to pull it off — maybe even a large chunk of your savings. But even if that event is scheduled for a year or two in the future, who's to say we won't be social distancing then? Or what if another unexpected crisis messes with your event plans? What if someone in your family gets injured or falls ill, requiring a change of schedule? Or what if a weather event ruins your plans or causes travel issues that leave guests unable to attend?
None of these scenarios can be ruled out, which is why it could pay to consider event cancellation insurance — especially if you're putting down a lot of money for the event in question.
One email a day could help you save thousands
Tips and tricks from the experts delivered straight to your inbox that could help you save thousands of dollars. Sign up now for free access to our Personal Finance Boot Camp.
By submitting your email address, you consent to us sending you money tips along with products and services that we think might interest you. You can unsubscribe at any time.
Please read our Privacy Statement and Terms & Conditions.
How event cancellation insurance works
Event cancellation insurance is similar to trip or travel insurance. You buy a policy that reimburses you for financial losses if things related to your event go awry. That could include a vendor backing out at the last minute. Or it could cover your losses if you need to cancel your event and lose the nonrefundable deposits or payments you've already forked over to vendors or the venue itself. 
Of course, your policy will have an outer coverage limit, which is the maximum amount you'll be reimbursed for if your event doesn't go as planned, or if you have to postpone or cancel altogether. You may also be required to pay a deductible before your policy pays your claim, similar to a deductible you'd pay for a claim against your auto insurance or homeowners insurance. 
How far in advance should you buy event cancellation insurance?
You can generally buy event cancellation coverage up to 24 months prior to the event. You'll need to purchase a policy at least 14 days before the event, according to Allstate. 
How much does event cancellation insurance cost?
The cost of your policy will depend on a number of factors, including the amount of coverage you need and the location of your event. Progressive reports that you can insure a wedding for as little as $66, but that may be a lowball estimate. Your best bet is to get quotes from different insurance companies if you're interested in buying a policy. 
You never know when your big plans might go awry, even if the world isn't in the throes of a pandemic. Just as you'd likely buy travel insurance for a big trip, you should also consider getting cancellation insurance for a big event you're throwing. A modest premium could buy you plenty of peace of mind. 
View more information: https://www.fool.com/the-ascent/banks/articles/event-cancellation-insurance/