Pros and Cons of Buying a House With a Friend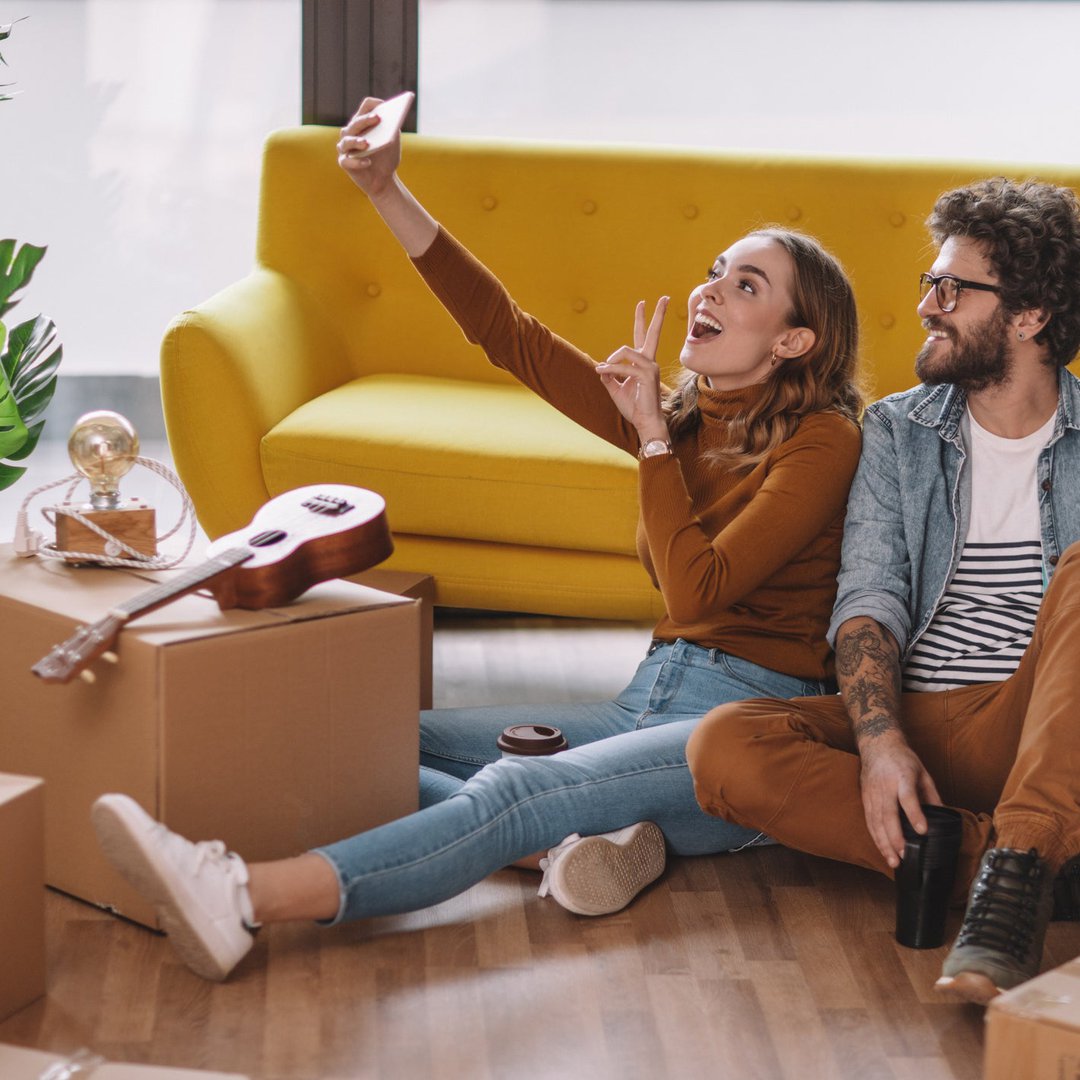 Are you thinking about buying a house with a friend? Whether you are purchasing an investment property or a place where you will live together, it's important to consider both the pros and the cons of making the decision to co-purchase a property.
Before you jump in to a joint mortgage, consider the advantages and disadvantages of buying a house with a friend.
6 Simple Tips to Secure a 1.75% Mortgage Rate
Secure access to The Ascent's free guide that reveals how to get the lowest mortgage rate for your new home purchase or when refinancing. Rates are still at multi-decade lows so take action today to avoid missing out.
By submitting your email address, you consent to us sending you money tips along with products and services that we think might interest you. You can unsubscribe at any time.
Please read our Privacy Statement and Terms & Conditions.
Benefits of buying a house with a friend
There are some great pros to buying a home with someone else, rather than trying to go it alone. Here are some of them:
You'll have help with a home down payment. It's often difficult to come up with tens of thousands of dollars for a down payment. It can be easier if you and your friend are both saving for that cost rather than trying to get the money on your own.
You'll share the cost of the mortgage loan: If you and a friend split the mortgage payment, this will reduce your monthly bills and free up more cash for other things.
You'll split the work associated with homeownership. Whether you're living in the house or renting it out, there's work involved (like maintenance and repairs). If you're purchasing with a friend, you can share the load.
It may be easier for you to qualify for a mortgage. If your credit and income aren't strong enough to qualify for a mortgage on your own, it may be helpful to have a co-borrower.
Disadvantages of buying a house with a friend
Unfortunately, there are some downsides to buying a house with a friend, as well:
You're betting big on your friend paying as promised. You and your friend will share legal responsibility for the mortgage. If your friend doesn't pay, the lender can try to collect from you. You could get stuck covering all the payments or else having your credit damaged and your home potentially foreclosed on.
Your friend may not be helpful in securing loan approval. If your friend doesn't have strong credit, has a low income, or has lots of debt, it could actually be harder to get a home loan.
You won't have sole control over what happens to the house. You and your friend will both have an ownership interest and you won't be able to sell or remodel without getting their input.
Is buying a house with a friend right for you?
Before you decide to buy a house with one of your friends, think carefully about how much you can trust the person and whether you are on the same page about ownership. Consider drafting a detailed ownership agreement specifying what happens if either person wants to sell, who is responsible for what expenses, and what will happen to the house when either of you dies.
By addressing these issues up front, you can maximize the chances that you'll make the right choice when it comes to co-ownership of a house.
View more information: https://www.fool.com/the-ascent/mortgages/articles/pros-and-cons-of-buying-a-house-with-a-friend/