Petition for Fourth Check Gains Signatures, Momentum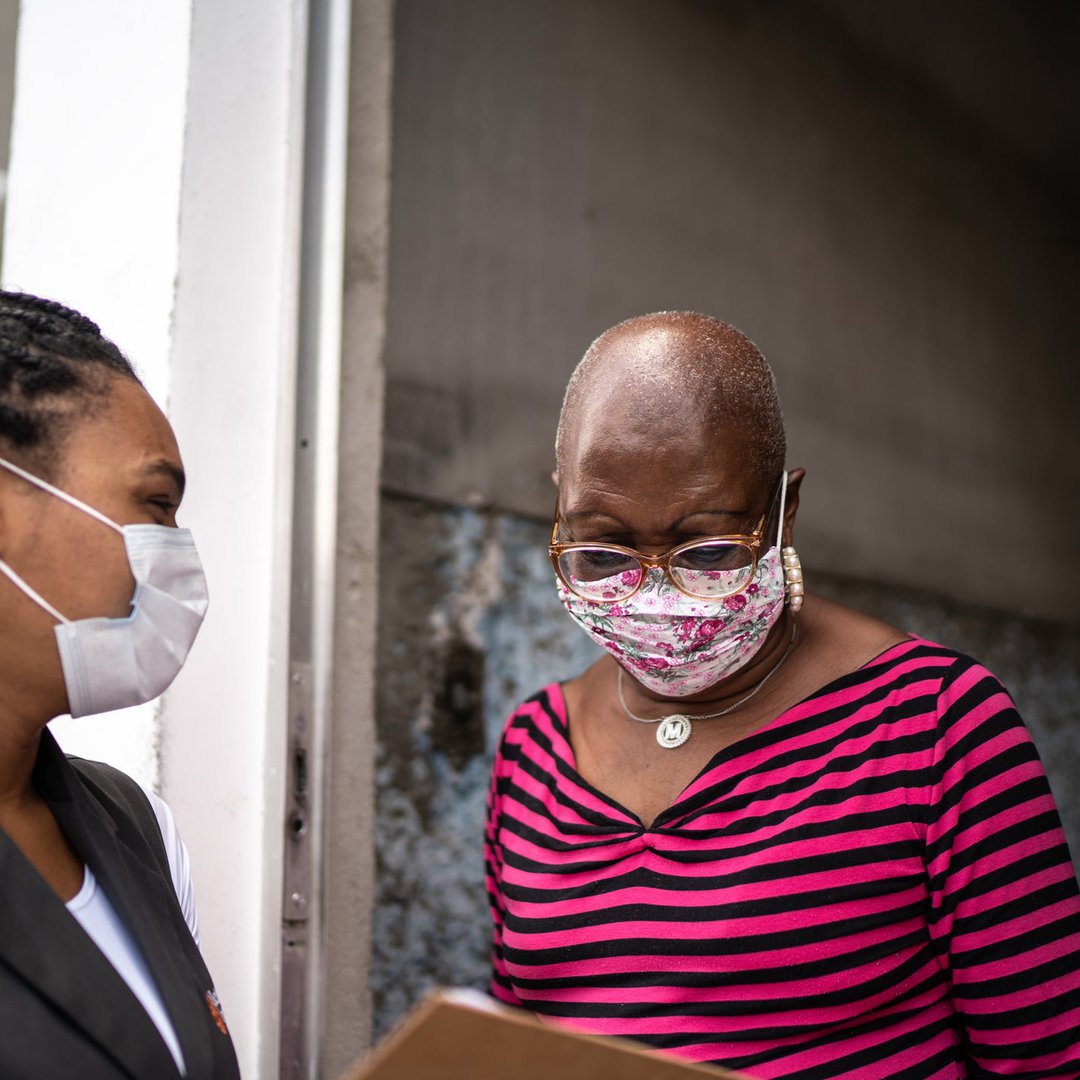 When the American Rescue Plan was passed in mid-March, it was at a time when the economy was in worse shape than it's in today. As such, the decision to dish out a round of stimulus checks was clear, and within days of the relief package getting signed into law, those $1,400 payments started going out.
But things have improved a lot since that massive relief bill went through. For the past number of months, weekly jobless claims have been coming in at lower levels and pandemic-related restrictions have largely been lifted, allowing more businesses to open up. That, in turn, makes it harder to justify a fourth round of stimulus payments.
But the public isn't ready to give up on another windfall. In fact, last week, a Change.org petition calling for more stimulus checks gained another 85,000 supporters. All told, nearly 2.6 million Americans have signed that petition, and the goal is to collect 3 million signatures by the end of August.
But will pressure from a single petition sway lawmakers to send out another stimulus round? That's yet to be determined.
One email a day could help you save thousands
Tips and tricks from the experts delivered straight to your inbox that could help you save thousands of dollars. Sign up now for free access to our Personal Finance Boot Camp.
By submitting your email address, you consent to us sending you money tips along with products and services that we think might interest you. You can unsubscribe at any time.
Please read our Privacy Statement and Terms & Conditions.
The case for more stimulus funds
While the U.S. economy is clearly in a much better place now than it was when the American Rescue Plan was signed into law, it's also still down millions of jobs compared to the number that were available before the pandemic began. Also, while it's true that weekly jobless claims have been on a decline, continuing claims are still high.
In fact, it's estimated that almost 2.9 million Americans have been out of work for at least a year or longer, according to the U.S. Bureau of Labor Statistics. Or, to put it another way, around 29% of all unemployed workers last month were jobless on a long-term basis.
Currently, workers on unemployment in 24 states can still collect an extra $300 each week as per the American Rescue Plan. The remaining 26 states have pulled the plug on that aid ahead of its early September expiration. But once that boost runs out, regular state unemployment benefits may fall very short in sustaining the jobless — hence the argument for another round of stimulus checks.
But while it's easy to point to the state of the economy as a reason to send out another stimulus round, it's also easy to counter that argument with the strides the economy has made since reaching a low point at the height of the pandemic, when weekly jobless claims were getting filed in the millions. And while provisions to help the long-term unemployed may be put into place come September, any additional aid that goes out at this point will most likely be very targeted, which the most recent stimulus round was not.
In fact, many lawmakers argued that the last stimulus round should be reserved for the jobless only, or for those who could point to significant income loss. Instead, that money was made available to the bulk of the public, and that's something that's unlikely to happen again. And so while there's nothing wrong with Americans signing petitions and fighting for additional aid, it's important that people not count on another stimulus check hitting their bank accounts anytime soon.
View more information: https://www.fool.com/the-ascent/personal-finance/articles/stimulus-check-update-petition-for-fourth-check-gains-signatures-momentum/