How to Set up Google Alerts for Your Business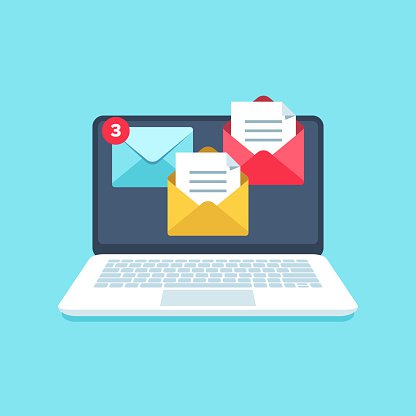 We sometimes forget how amazing it is to have free search engines that accelerate the speed of knowledge discovery and flow in the world. They also brought us a range of other free services: email, storage, browsers, maps, translation, and desktop tools of all sorts. Google offers so many free services that most people don't know them all.
I love Google Trends which allows you to plot trends of topic popularity over time. But let's have a look at one of the overseen tools: Google Alerts, a clipping service that alerts you every time a keyword or topic appears in an article.
---
Overview: What is Google Alerts?
Google Alerts is of course based on the Google search engine. When content is indexed by Google, alerts are created for the keywords or topics you configure the alert for. You can then be notified by email daily or weekly, or you can have the alerts posted to an RSS file allowing you to feed the data into other applications.
---
How can you incorporate Google Alerts into your SEO strategy?
Google Alerts can be used for a number of things, mostly tied to business intelligence: monitor brand and competitor mentions, emerging trends, and topics. But you can also use alerts for digital marketing. They can help you with content discovery and topically relevant backlink opportunities. You'd be wise to make them part of your range of SEO tools.
---
How to set up Google Alerts for your business
It's easy to start using Google Alerts, but it's much harder to get it to work efficiently for you. Let's go through the steps to succeed in that process.
1. Go to Google Alerts
You need to have a Google account to log in, then go to Google Alerts.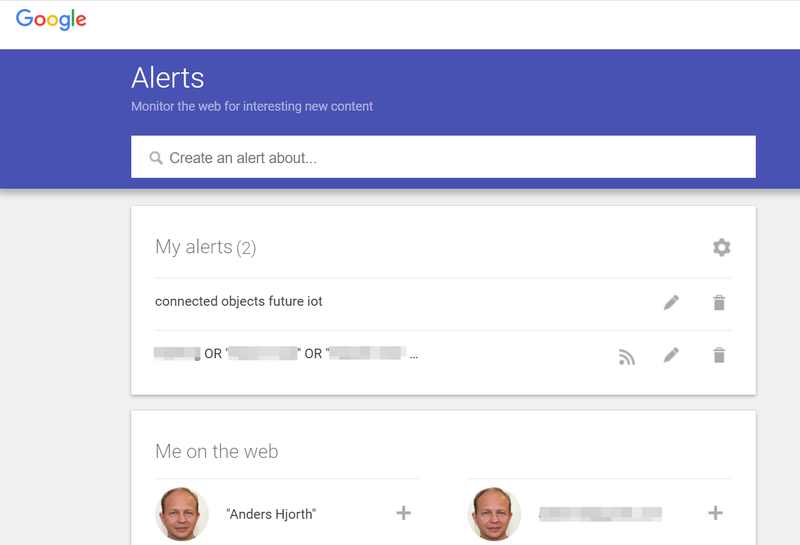 2. Choose your keywords
First, you configure your keywords. To become familiar with the tool, you can simply accept the proposed alert in "Me on the web." This is an alert query composed of your full name in quotation marks. The quotation marks will ensure that the words appear in that order rather than any other. You can immediately see the results of the alert below.
3. Refine with operators
You will probably realize the results you receive are too broad and therefore not providing consistent results. In other cases, a query will be too narrow and not provide enough results.
You can use Boolean operators like AND and OR to combine several keywords together in a query, you can use quotation marks for phrase match, and you can use the minus symbol to exclude words. Every time you change the query, verify the consistency of the results that appear.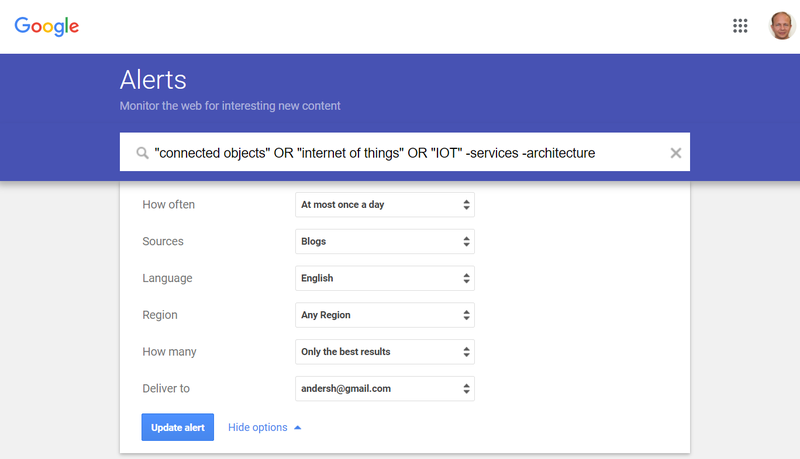 4. Configure the query
Now click on the pencil symbol to configure the alert further.
You can adjust the sources, language, region, and number of results. And finally, you can choose the delivery mode: email or RSS, and the frequency: as it happens, once a day or once a week. Start out with email delivery and a high frequency as you can adjust later.
5. Wait, then verify consistency and adjust
Wait for the first daily emails to arrive and check for consistency against your desired result. If you're looking for emerging trends, you probably only want the latest results. If you're looking for brand mentions, you probably want to see all the results. If you're using the alerts for link building opportunities, you perhaps want to receive email alerts as they appear.
---
Automating discovery and monitoring
Google Alert can be a huge time saver for some of your digital marketing processes. It can plug into an automation system and provide data for your dashboards and business intelligence. Set up free alerts for monitoring brand mentions around the web, and create alerts for your target keywords to see who is in the market.
For your SEO, monitor those keywords and identify opportunities for guest posting or for backlinks. On top of being a great and flexible tool, it has one final, compelling argument: It comes at no cost.
View more information: https://www.fool.com/the-blueprint/how-to-set-up-google-alerts/