How to Perform a Skills Gap Analysis in 2021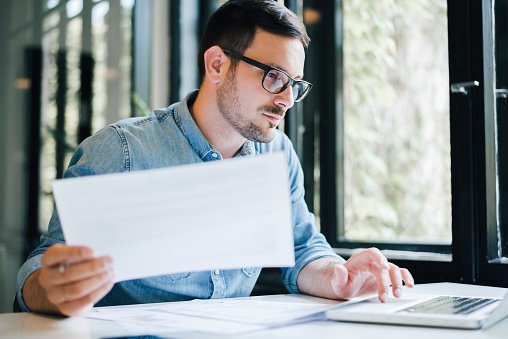 Being an HR professional means you wear a lot of different hats and have your fingers in a lot of pies.
You must use your soft skills to resolve conflicts, mediate disputes, and support employees through difficult situations while juggling more data- and process-driven duties, such as creating HR best practices and budgeting.
A skills gap analysis is a data-driven process that not only helps you future-proof your business and make sure you have the talent to succeed in the future, but it also gives you valuable insight into the performance of your business and your workforce.
This guide breaks down the process into manageable steps to make sure you carry out a thorough analysis in a focused and effective way.
---
Overview: What is a skills gap analysis?
A skills gap analysis is a key function of HR and employee management. Its objectives are to:
Solidify your business goals and strategy
Measure the skill level you currently have against the skills you need to succeed in the future
Identify ways to close the performance gap
---
How to perform a skills gap analysis within your small business
If you've never done it before, the idea of performing a skills gap analysis can seem overwhelming. We've broken down the process into five steps, each of which has actionable advice and tips to help you stay on track and get the best results.
Step 1: Review business goals
While running a small business or establishing a startup can often feel like flying by the seat of your pants, you still need a long-term vision. HR planning is crucial to success and protects against the feeling of chaos that dogs some small businesses.
Here are some questions you need to be able to answer
What do you want to achieve this year?
Where do you see your business in five or ten years' time?
What new products or services will you launch?
What do employees need to do to help you get there?
Once you've set your goals and decided on your strategy, you need to select performance measures to track your progress, as well as implement an HR analytics process. HR software can automate that process to save you time and money and give you better insight.
Workday's workforce analytics functionality automatically generates reports that display how well your business is positioned to meet its goals while indicating areas that need further action.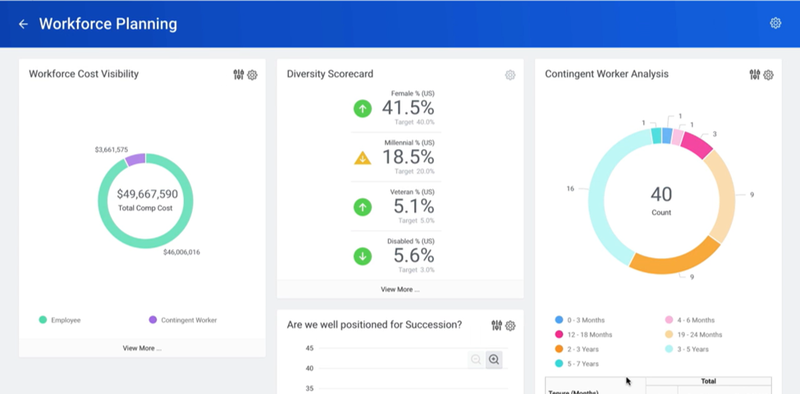 Step 2: Research industry trends
Ten years ago, your business might not have hired someone for social media marketing or who was highly skilled in artificial intelligence. And what about vlogs — who saw them coming? (Spoiler alert — people who had done their homework did.)
Now, most businesses have a social media presence, and advanced IT skills, such as artificial intelligence, are in high demand.
It's important that you look ahead, consider where the industry is heading, and decide what skills your business needs to stay relevant. Some methods for researching industry trends include:
Following experts on social media
Attending events
Subscribing to industry publications
Speaking to experts in each department
Looking at competitors' careers sites to see which skills they're hiring for
Step 3: Create a staffing plan
To create a staffing plan, look at your organizational goals, long-term plans, business direction, and industry trends and then map out the skills you need to ensure you can meet these goals — both now and in the future — and remain relevant and competitive.
It also takes into account workforce planning aspects, such as budget and finances. For example, if you want to add a new product line but don't have the budget to recruit new employees with the necessary skills, then you need to look for an alternative approach. Here are some ideas to consider:
The staffing plan also identifies skills you currently have but won't need in the future, as well as what steps you need to take to either retrain or terminate the contract of these employees.
Step 4: Analyze your current landscape
Now is the time to take an inventory of your current skills and assess how long it takes to do tasks so you can understand the level of resources needed to support current and future goals. Here are some questions to seek answers to:
What skills do we have in-house?
How are my current employees performing?
Are there any performance gains we can make?
How long does it take to perform tasks and meet goals and what skills does it take?
To carry out this skills analysis, you need to collect and centralize data about your employees. To do this, look at performance management data, comparing how long it takes different workers to complete tasks, and create anonymous questionnaires and surveys to solicit the opinion of your staff.
Other options include conducting employee skills assessment and implementing 360-degree feedback, including peer feedback, to get a complete picture of performance. HR software such as Zoho People helps you solicit and centralize that feedback.
Step 5: Compare your data
The final step is to compare the data you've collected in step four when analyzing your current landscape with the data you've collected in the first three steps. You'll then be able to spot areas where you have gaps.
Arm yourself with as much data as possible, combine both external and internal information, and pull in historical data. For example, skills gaps might only exist around busy periods such as Black Friday. Hiring temporary workers would ease this problem.
Take a look at the market to find out which skills are hard to find so you can prioritize the areas to work on.
---
Your next steps after completing a skills gap analysis
Once you've carried out your skills and talent gap analysis, it's time to act on the data. There are two main approaches to filling the gaps:
Most companies will opt for a mix of both approaches to ensure they have the right skills to meet their business goals and future-proof their company for success.
If you opt for training and development — which is normally less expensive than hiring a new employee — then you should start now, rather than waiting for the point when you need the skills. Training takes time and patience.
Draw up employee development plans to embed training throughout your company, and make it a priority for everyone.
If you choose to hire new employees, then modify your talent acquisition and management process to make sure you're sourcing candidates with the right skills. If you have tons of applicants but none of them have the right skills, you won't succeed in plugging the gap. HR software can help you speed up the process.
Greenhouse, for example, lets you create a recruitment plan before you start hiring, while its scorecard functionality lets you carry out an unbiased skills analysis, only moving candidates down the pipeline if they achieve a high score based on your criteria.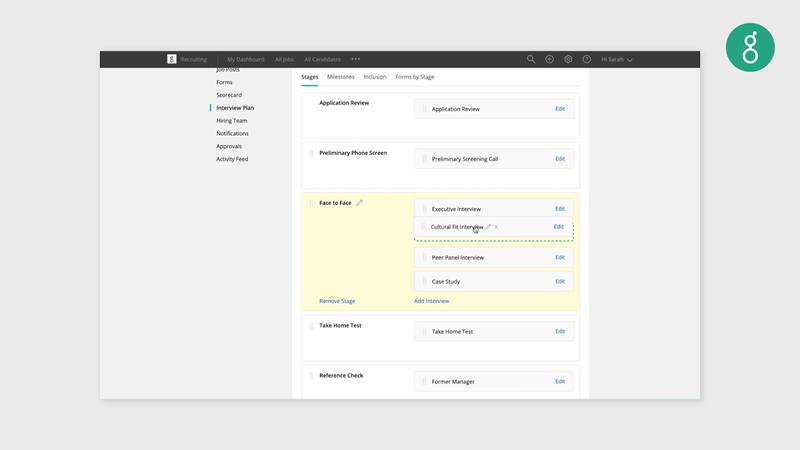 ---
Rinse and repeat
Like most HR processes, carrying out a skills gap analysis is not a one-and-done activity.
While there aren't any concrete rules about how often you should perform this analysis, you need to consider it when you change strategy, hire or fire a lot of employees, receive investment funds, introduce a new product, or find it difficult to meet objectives.
View more information: https://www.fool.com/the-blueprint/skills-gap-analysis/