How to Choose the Best Savings Account for You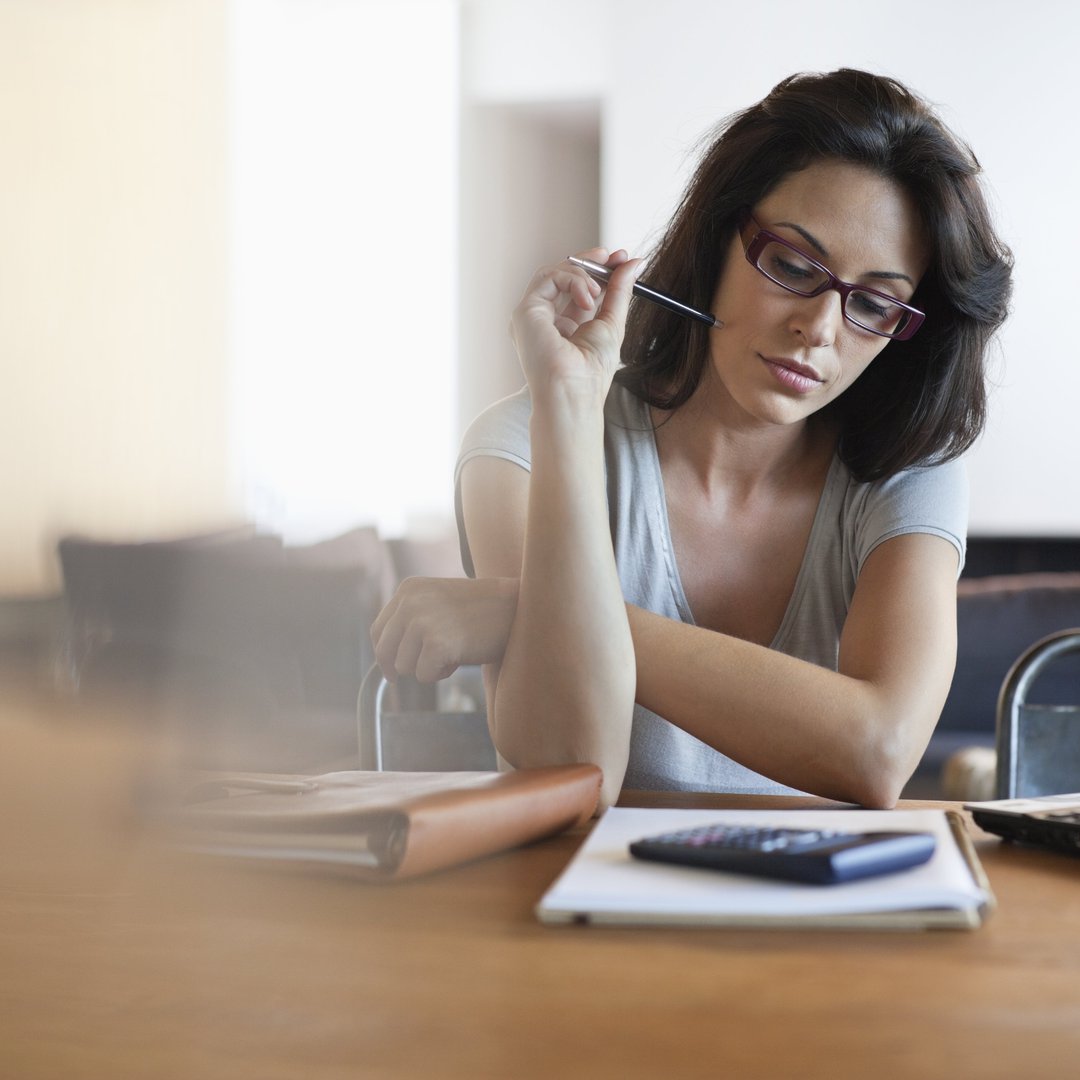 A savings account is a great place to park money you'll need in the short term. Savings accounts typically pay more in interest than checking accounts but still make it easy to access your money when you need it. And, you have a plethora of options for financial institutions to open a savings account, so there's a savings account out there that's right for almost everyone.
One email a day could help you save thousands
Tips and tricks from the experts delivered straight to your inbox that could help you save thousands of dollars. Sign up now for free access to our Personal Finance Boot Camp.
By submitting your email address, you consent to us sending you money tips along with products and services that we think might interest you. You can unsubscribe at any time.
Please read our Privacy Statement and Terms & Conditions.
1. Decide if you want an online-only account
Thanks to the rise of Internet-only banks, you're not restricted to opening a savings account only with financial institutions that have a brick-and-mortar location. In fact, online savings accounts have become extremely popular because these accounts typically offer higher interest and better terms than local and national banks.
There are some downsides to online-only accounts. You won't have a branch to go to if you need to get help, and you'll need to deposit funds either electronically or by mailing in checks. But, for many, these tradeoffs are worth it to get the higher interest rate. You'll need to decide if you're willing to give up access to a local office in order to boost the returns you get on your invested money.
2. Determine how much you have to invest
Next, you'll need to calculate how much money you have to put into your savings account. You need to know this for two reasons.
One reason is that some banks have minimum deposit requirements when opening your account or to avoid monthly maintenance fees. If you don't have enough money to make the required initial deposit, or if your account balance would be too low and you'd be charged fees because of it, you'd want to choose a different bank.
Another reason to know how much you plan to invest is that some savings accounts pay you more in interest once your balance exceeds a certain level. If you're comparing interest rates but wouldn't qualify for a bank's best rate because your balance is too low, you need to know this when shopping around.
3. Shop around for the best terms
Once you know what kind of savings account you're looking for and how much you can contribute, you can shop around to find an account you're eligible for that will offer you the most competitive rates. Some of the key things to look for when you comparison shop among different banks include:
FDIC insurance: You don't want your money to be at risk if the bank goes bankrupt. FDIC insurance will protect up to $250,000 per deposit account if your financial institution is covered. If an account isn't insured either by the FDIC, by the National Credit Union Administration, or by another reputable state or private insurer, you shouldn't put your money into it.
Interest rate: The interest rate is one of the key terms to pay attention to. Interest is the amount your money earns. The higher the interest rate, the more the financial institution pays you for keeping your money with them. Look for an account offering the highest rates you can find so you can make your money work as hard as possible. But, be watchful to find out if the rate is a teaser rate and will go down shortly after the account is opened or if you can count on getting paid a competitive rate for a while.
Account fees: You don't want to pay fees for a savings account, especially if those fees equal or exceed the amount you earn in interest. If you're paying fees, you're losing money — which isn't what you want when you're saving for your future. So, look carefully to see if the financial institution charges a fee for opening the account, a fee if your account falls below a certain balance, or fees for withdrawals. You should think seriously about choosing any account that charges you fees unless those costs are somehow justified by a very high interest rate or other unusual account holder perks.
Minimum balance requirements: Find out how much you need to deposit when first opening your account to ensure you have enough. And, see if you're charged a maintenance fee on the account if it falls below a minimum balance in the future. You may not want to trap your money in savings in case you need it for emergencies, so think seriously before committing to an account that requires you keep a certain amount of money in it.
Online and mobile features: It's important the account is easy to use. You should be able to sign in quickly and simply, check your balance when you need it, and easily make deposits and withdrawals using your computer or your mobile app on your phone or tablet. If the bank's technology is behind the times and it's hard to navigate around your account, think about whether you really want to put up with the hassle.
Customer support: You can check Better Business Bureau ratings and reviews of the financial institution to find out if they treat their customers right. And, pay attention to your options for getting support. Can you visit the financial institution in person? Is there a phone number or online chat? You want help to be available when you need it.
Make sure you look at the big picture when you look at different accounts. If one financial institution would pay you more interest but charge you a higher monthly fee, do the math to see if the fee would be worth paying. Unless the added interest you earn exceeds the fee, you'd be better off with a different account that doesn't charge.
4. Pay careful attention to the fine print
Don't assume the terms each financial institution advertises are always the terms you get. Read the fine print and see if the rate is a teaser rate or is one you're eligible for only if your balance exceeds a certain threshold. And, look carefully for restrictions on withdrawals that are overly restrictive or for surprise fees other banks don't charge.
You don't want to face unexpected expenses or surprise limits that make your account difficult to use, so check the details thoroughly before you sign up.
5. Don't be afraid to move your money
Finally, don't assume the account you open is always going to be the right one. Savings accounts change their terms all the time, and new financial institutions enter the marketplace and make competitive offers.
If you want to get the best rates and terms, you should keep abreast of what your financial institution — and others — are doing. If you find a better deal, don't be afraid to move your cash since the process of doing so is quick and simple.
View more information: https://www.fool.com/the-ascent/banks/articles/how-to-choose-the-best-savings-account-for-you/