How to Apply for Unemployment in Rhode Island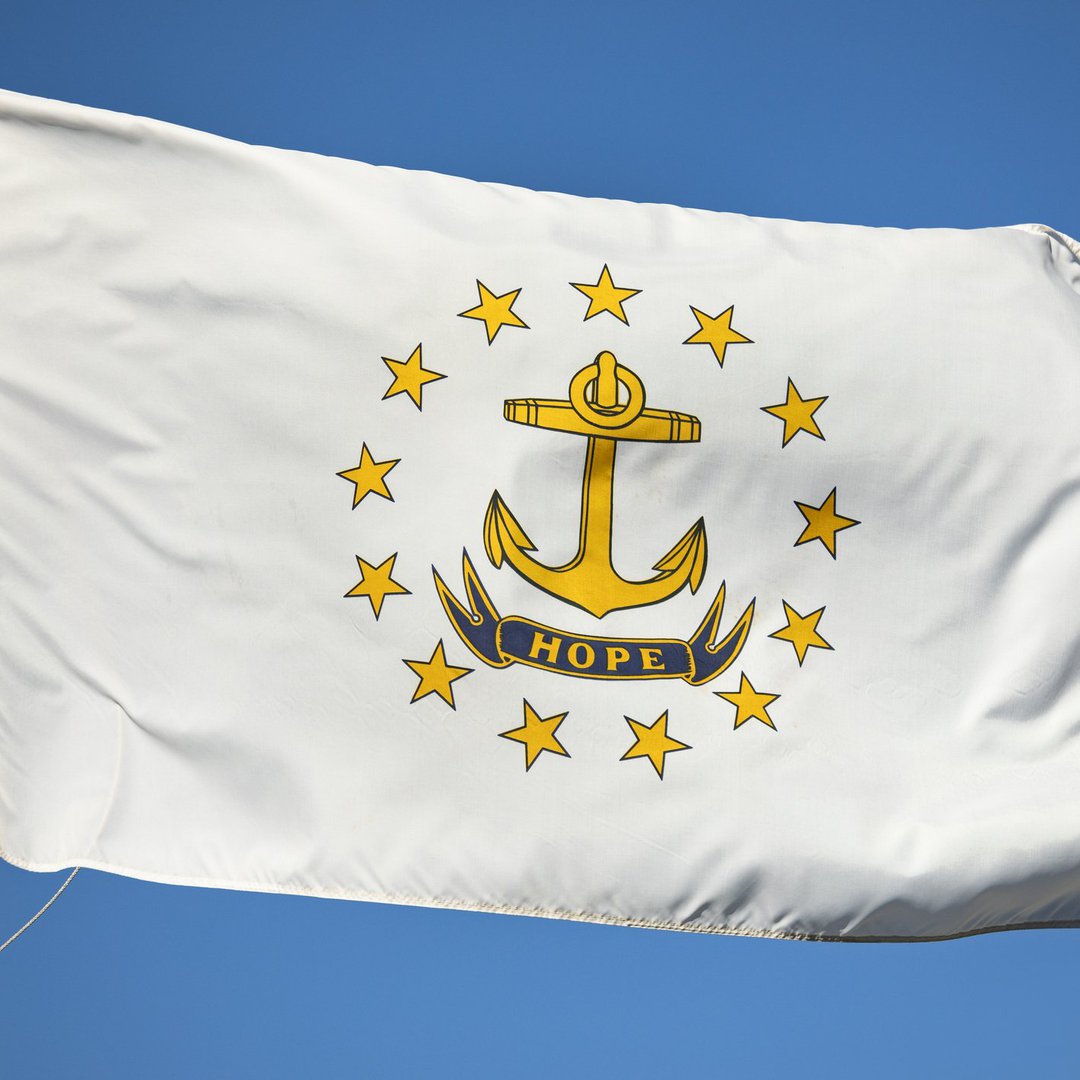 If your job was taken away or your hours were cut during the COVID-19 outbreak, here's what you need to know about claiming unemployment benefits in Rhode Island.
COVID-19 has already resulted in a surge of unemployment claims nationwide, as millions of Americans have suddenly found themselves out of a job. If your income has taken a hit due to the ongoing crisis, it pays to file for unemployment benefits as soon as you can. Here's how to do so in Rhode Island.
One email a day could help you save thousands
Tips and tricks from the experts delivered straight to your inbox that could help you save thousands of dollars. Sign up now for free access to our Personal Finance Boot Camp.
By submitting your email address, you consent to us sending you money tips along with products and services that we think might interest you. You can unsubscribe at any time.
Please read our Privacy Statement and Terms & Conditions.
Do I qualify for unemployment benefits?
To qualify for unemployment benefits in Rhode Island, you'll need to meet these criteria:
You were let go from your job through no fault of your own (meaning, you weren't fired for cause).
You're available for a new job and are searching for one.
You were paid at least $12,600 in wages during your base period for your claim, or during an alternate base period. If you're claiming unemployment in March 2020, your base period is October 2018 through September 2019. If you're filing in April, the base period would be January to December 2019. Your alternate base period, meanwhile, is the last four completed calendar quarters prior to your claim's filing date. In the case of a March 2020 filing, your alternate base period would be January to December 2019. 
How do I apply for unemployment benefits?
You can file for unemployment benefits in Rhode Island online or by phone at (401) 243-9100. To file, you'll need to provide the following information:
Your name, address, phone number, and email address
Your Social Security number or Alien Registration Number, if you're not a U.S. citizen
Your driver's license or state-issued ID number
The number of dependent children under age 18 in your household, and/or the number of children over the age of 18 with disabilities incapable of earning wages
You'll also need to answer questions about your most recent employment stint:
Who you worked for over the past 18 months
The days you worked during your last week of employment
Whether you have an expected return date for your job
Whether you're unemployed due to a company shutdown
Whether you were entitled to vacation or sick pay, or a bonus or commission as of your last day of work
How much money will I receive in unemployment benefits?
Your weekly benefit will equal 3.85% of the average of your total wages during the two highest quarters in your base period, up to a weekly maximum of $586. If you earned $10,000 per quarter during those two highest-paid quarters, then your weekly benefit would be $385. 
That said, if you have dependent children under the age of 18, or handicapped children over the age of 18, you may be entitled to a dependency allowance that adds to your weekly benefit. You can claim that allowance for up to five dependents, and it's equal to 5% of your weekly benefit with a $15 minimum per dependent. In our example, if you have two dependents, you'd get around $19 per dependent, or an extra $38 per week.
How long can I collect unemployment benefits?
You can collect unemployment in Rhode Island for up to 26 weeks. However, the CARES Act extends that period by 13 weeks, allowing you to collect unemployment benefits for up to 39 weeks.
What if my unemployment claim is denied?
If your initial unemployment claim is denied, you can file an appeal online. 
Get the financial relief you need
Millions of Americans are struggling to make ends meet right now. If you're out of work, and you don't have a huge amount of cash reserves in the bank, unemployment benefits could be a true lifeline. But remember, those benefits won't replace your entire paycheck. So if you still need help paying your bills, don't hesitate to reach out to your lenders, landlord/mortgage company, and services providers to ask for assistance during this difficult time.
View more information: https://www.fool.com/the-ascent/banks/articles/how-apply-unemployment-rhode-island/