How to Apply for Unemployment in Pennsylvania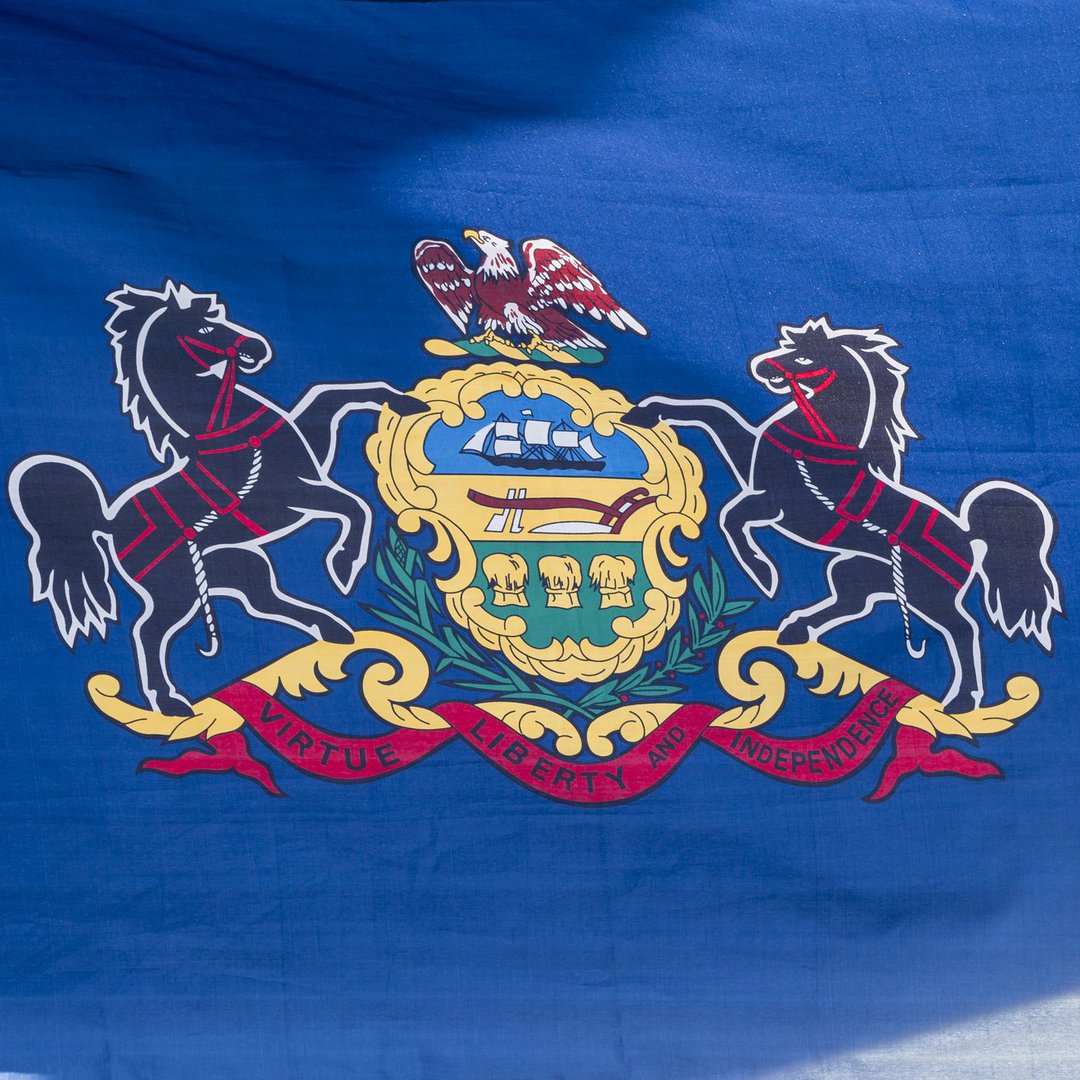 Lost your job due to the COVID-19 crisis? It pays to file a claim for unemployment benefits.
Millions of Americans have already lost their jobs or seen their income decline because of COVID-19. If you're in that boat, unemployment benefits could provide temporary financial relief. Here's what you need to know about filing for them in Pennsylvania.
One email a day could help you save thousands
Tips and tricks from the experts delivered straight to your inbox that could help you save thousands of dollars. Sign up now for free access to our Personal Finance Boot Camp.
By submitting your email address, you consent to us sending you money tips along with products and services that we think might interest you. You can unsubscribe at any time.
Please read our Privacy Statement and Terms & Conditions.
Do I qualify for unemployment benefits?
You can file for unemployment benefits in Pennsylvania if you:
Lost your job through no fault of your own
Have had your hours reduced at your job but are still working
Are quarantined because of COVID-19
There are income requirements for unemployment benefits. To be eligible, you must have:
Earned at least $116 per week for at least 18 weeks during your base period
Earned at least $1,688 during the highest quarter in your base period
Earned at least $3,391 in total wages during your base period
If you file a claim for unemployment benefits in March 2020, your base period would be October 2018 through September 2019. If you file in April 2020, your base period would be January through December 2019.
How do I apply for unemployment benefits?
You can apply for unemployment benefits online via Pennsylvania's Office of Unemployment Compensation. You'll need to provide information that includes:
Your Social Security number
Your contact information (mailing address, phone number, and email)
Your former employer's name, address, and phone number
The first and last day you worked for your former employer
Your reason for leaving that job (to verify you were not fired for cause)
Severance information, if applicable
How much money will I receive in unemployment benefits?
The weekly benefit you collect should equal about 50% of your full-time weekly earnings, up to a maximum of $572 per week. Additionally, once you're approved for benefits, you may receive an additional $5 each week for a dependent spouse plus $3 per week for one dependent child. If you don't have a dependent spouse, you can collect $5 per week for one dependent child, plus another $3 per week for a second dependent child. All told, your allowance for dependents can't exceed $8 per week.
How long can I collect unemployment benefits?
You can collect unemployment benefits in Pennsylvania for 26 weeks. If you don't find work before your benefits run out, you can file for an unemployment extension. Each extension is reviewed and granted on a case-by-case basis.
However, keep in mind the CARES Act extends your benefit period by 13 weeks.
What if my unemployment claim is denied?
If your unemployment benefits claim is denied, you can file an appeal online. Be sure to file your appeal within 15 days of receiving your determination. 
File sooner rather than later
If you're out of work and don't have emergency savings to fall back on, it's imperative that you file for unemployment benefits as soon as you can. The good news is that you can sign up to have your benefits deposited directly into your bank account. All you need is your account and routing number to get that set up.
View more information: https://www.fool.com/the-ascent/banks/articles/how-apply-unemployment-pennsylvania/