How I Racked Up $6,930 in Debt — and What I Did About It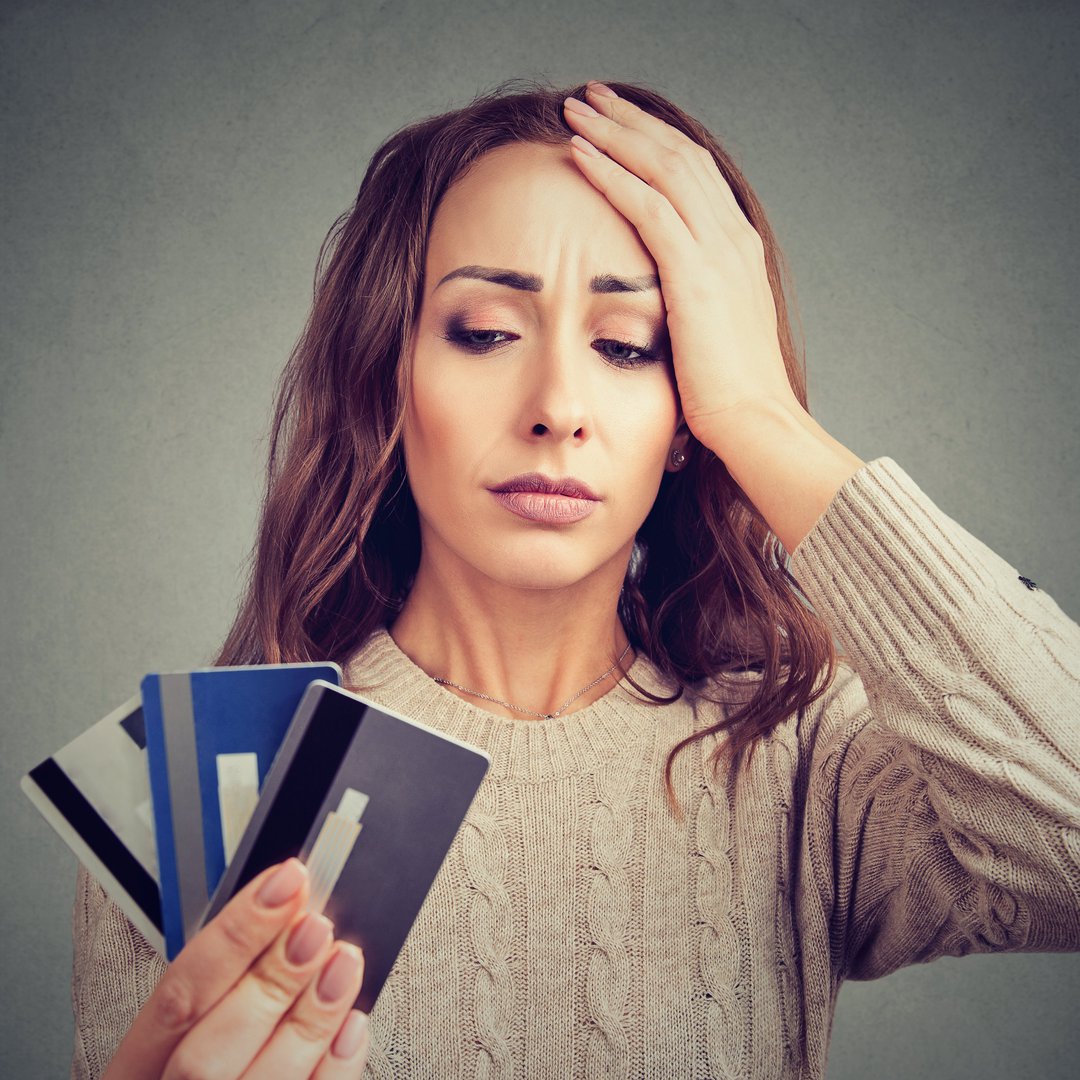 In my junior year of college, I took part in a study abroad program that allowed me to live in England for a semester. While I was there, I rationalized that I was having a once-in-a-lifetime experience and I would enjoy it to the fullest by traveling and living it up.
Unfortunately, as a college student with no job, I didn't exactly have the money for the lavish lifestyle I had envisioned. But what I did have was several credit cards, as I went to school before the CARD Act made it harder for lenders to give credit to people who really shouldn't qualify for it.
For six months, just about everything went on those cards, from beers at the local pub to a cliff-diving excursion. And while I had a great time, I didn't pay much attention to my spending until I got home. It was then that I had to face the reality that I'd put close to $7,000 on my cards — $6,930 to be exact.
It's not ideal to owe so much, especially when you're entering your senior year in college and starting to consider life in the real world. Fortunately, I was able to make a plan to get rid of my debt ASAP so it wouldn't haunt me once I graduated and became an actual full-fledged adult.
One email a day could help you save thousands
Tips and tricks from the experts delivered straight to your inbox that could help you save thousands of dollars. Sign up now for free access to our Personal Finance Boot Camp.
By submitting your email address, you consent to us sending you money tips along with products and services that we think might interest you. You can unsubscribe at any time.
Please read our Privacy Statement and Terms & Conditions.
Here's what I did to get rid of my debt
The first thing I did was to make a plan to consolidate all the debt I had, since I had three credit cards with all different interest rates and multiple monthly payments to keep track of. Fortunately, I was able to qualify for a balance transfer card that allowed me to transfer the entire balance to it. That left me with one debt to pay off at 0%.
Then, I made it my goal to pay off the debt by the end of the first semester of my senior year. That gave me a bit of time, including the summer, but it also meant I have to worry about debt right before I graduated.
I earned as much money as I could and sent just about every dollar of it to that new balance transfer credit card. During the summer, I found work at an insurance company through a temp agency and at a local bar at night. I actually did some babysitting too, which I hadn't done for years. Once I went back to school, I was able to find a job I could do around my classes, as well as offering my services as a tutor for a price.
Some weeks, I was working just about every day and during the evenings as well, but I made good money. And as soon as I received each paycheck, I logged into my online account and transferred it right to my credit card. This meant I was actually able to pay off my debt a little bit ahead of the schedule I'd set for myself. It also taught me the importance of making a budget so I wouldn't repeat the same mistake in the future.
Of course, not everyone is a care-free college student who can devote all those spare hours to working in order to become debt-free. But with so many flexible options for side gigs today, most people can find a way to make some extra money to help pay off debt — especially if you aren't afraid to branch out. Making a debt payoff plan is also a key step anyone can take, and consolidating debt using a balance transfer is also possible for most people.
The key is, if you're motivated, you should be able to find a solution that helps you to become debt-free ASAP — especially if you set a schedule for yourself and stick to it.
View more information: https://www.fool.com/the-ascent/personal-finance/articles/how-i-racked-6930-debt-and-what-i-did-about-it/