HostGator Review 2021: Features, Pricing & More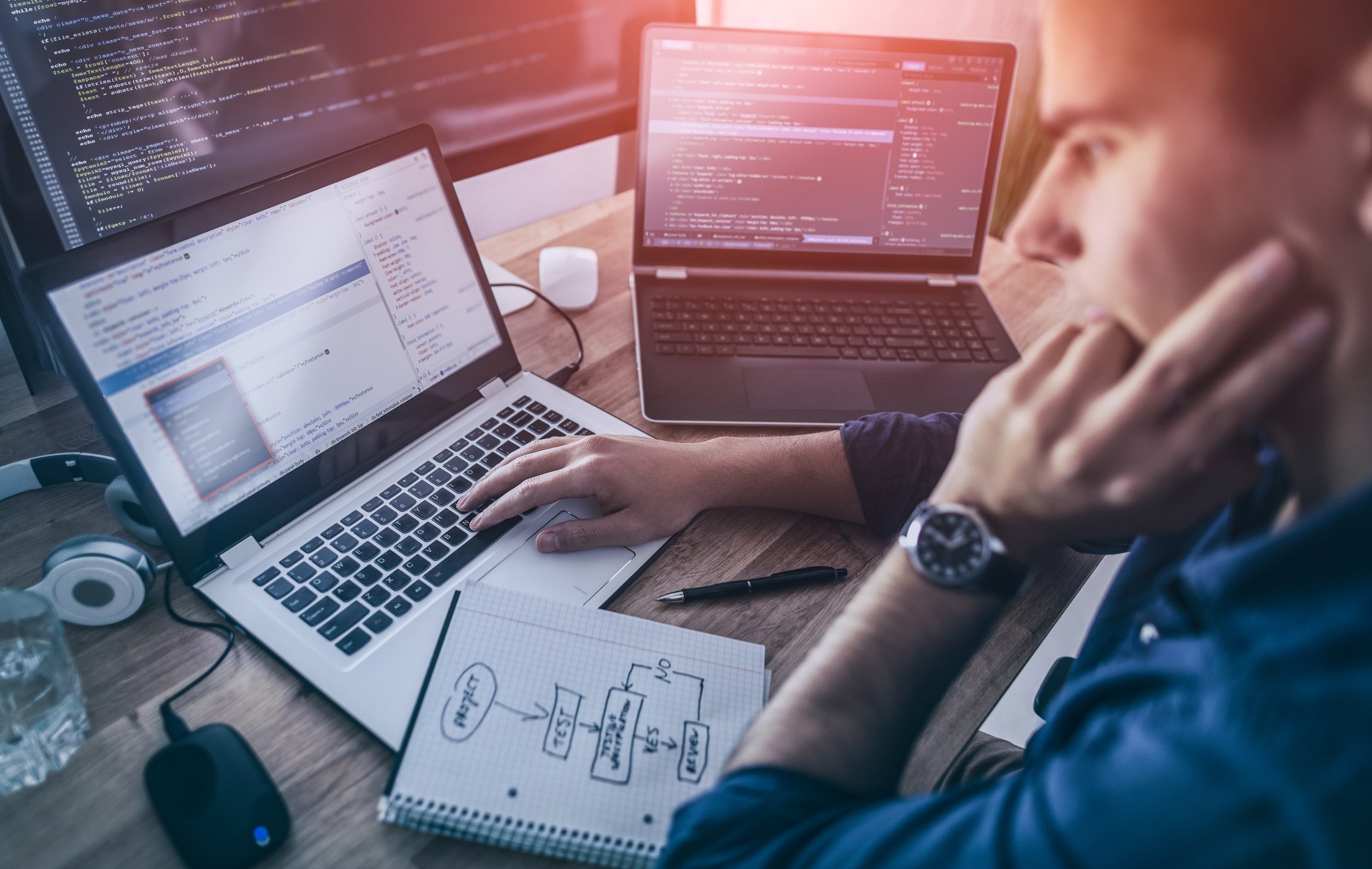 Before you launch your website, the inevitable first step is securing web hosting.

HostGator offers small businesses a solid hosting experience, with server options to fit a variety of needs and budgets, as well as built-in baseline security measures. It has a user interface that's easy to navigate and should not deter even newbie site hosters.
The pricing plans are, at a glance, very affordable. Still, it's important to remember that it hikes up monthly pricing after an introductory period and that many of its helpful features are available only at additional costs.
---
Who is HostGator for?
With servers based only in America, HostGator is best if you are launching and building a small business website that is fully based in the United States. Once you have your website made, HostGator provides you with a secure platform to get your business's web presence off the ground.
With affordable plans and uncomplicated features, HostGator is often a good choice for businesses that need a standard level of service without too many confusing bells and whistles.
---
HostGator's features
While the basic necessity of keeping a website up and running is what any good server should do, HostGator has some helpful add-ons that increase its value as a web host.
Unlimited storage
No matter your hosting requirements, HostGator lets you store all the files you need since it includes unlimited storage with its hosting plans.
Domain registration
You can buy or transfer and register your domain name all from one place through HostGator.
Ad credits
Since advertising is an integral part of building brand and site awareness, HostGator plans come with $15 in Google ad spend credits and $100 in Bing ad credits.
Unmetered bandwidth
HostGator does not put a cap on how much website traffic your website can handle.
Easy app integration
Thanks to one-click installs, you can sync HostGator with various apps and operational tools, particularly WordPress, so you can easily host your pages created through the free CMS.
Site security & SSL
With every HostGator domain, you also get a free HostGator SSL certificate, ensuring your website is safe and protected for customers to visit.
Dedicated and shared servers
HostGator offers hosting options depending on your site traffic needs. For larger enterprises getting tens of thousands of hits a month, you can opt for a dedicated server, so you don't have to share bandwidth with anyone else. Dedicated servers come at a higher cost, though.
For most small- and medium-sized businesses, the shared server option more than does the trick. By sharing space on a server with other clients, you cut costs way down.
VPS (Virtual Private Server)
Despite being on a shared server, HostGator still keeps your site and info private and protected through Virtual Private Servers. A shared server is itself digitally divided into smaller sections using specific software configurations. This keeps your site separate and secure without having to host on an entirely new server.
---
HostGator's ease of use
The HostGator cPanel (control panel) is easy to access and navigate. Once you log in, you can opt to view your customer panel, and from there, access all your tools and features. It is pretty straightforward, so there's not really a learning curve to worry about in everyday use.
The HostGator control panel is very similar to cPanels from other hosting services, so if you've used one before, you will likely take to the layout like a fish to water.
HostGator also has free unlimited email accounts available with every plan, each also having unlimited storage. However, keep in mind your bulk email needs: You may wish to stick with an outside provider, as it restricts you to 500 emails sent per hour.
---
HostGator's pricing
There are three options for HostGator billing and pricing: the Hatchling Plan, the Baby Plan, and the Business Plan. The Hatchling Plan lets you host a single domain, complete with unmetered bandwidth and unlimited storage, as well as a free SSL certificate and WordPress content management integration, for an introductory rate of $2.75 per month.
The Baby Plan offers the same features but lets you host an unlimited number of domains as well as transfer your existing sites over for free. It starts at an introductory rate of $3.95 per month.
Next, the Business Plan starts at $5.95 per month and adds on upgraded SSL certifications, a dedicated IP address, a free domain, and free SEO tools for website promotion and management.
After your introductory period, pricing increases to $8.95 per month, $11.95 per month, and $16.95 per month for the plans, respectively. HostGator also takes a flexible approach to billing, offering plans on one, three, six, 12, 24, or 36-month cycles.
Be aware of hidden costs such as backups for sites, feature renewals, and more.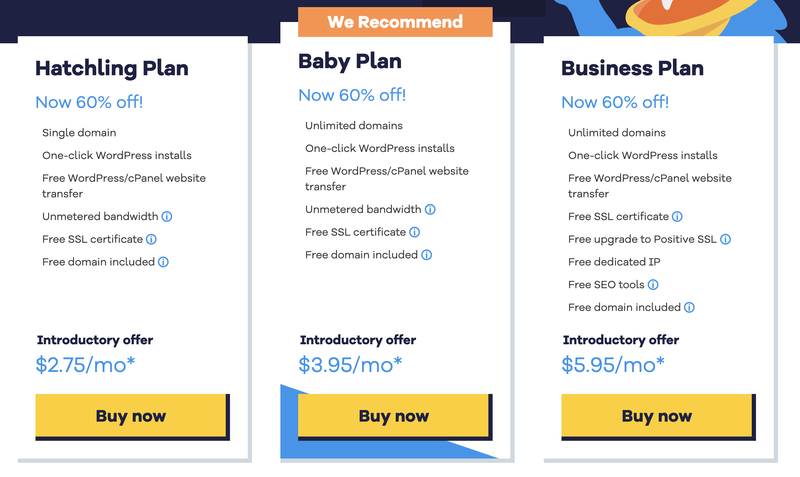 ---
HostGator's support
HostGator support options include a dedicated knowledge base and a blog. Additionally, the HostGator live chat is available 24/7, every day of the year. You can also reach out via phone and even through Twitter.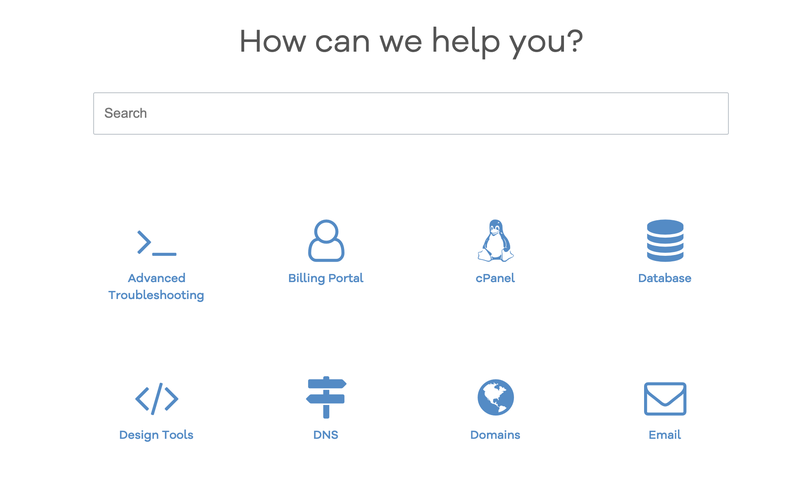 Of course, the most crucial part of a support plan is actually getting a hold of someone and having that person respond in a timely fashion. While HostGator does boast 24/7 support, many users report having to wait a long time to get in touch with representatives and that its call centers aren't very helpful.
When I reached out at night (EST) via chat, the connection time did take a while and it felt as though I was either speaking to an outsourced rep or a chatbot.
---
Benefits of HostGator
The most important thing a good host needs to do for website accessibility is to have minimal downtime.
According to Hosting Facts, HostGator averages about 99.98% uptime for its servers, which goes a long way for peace of mind. Since HostGator has been around since 2002, it has a secure footing in the hosting world and has a good security reputation.
You also can look at your back end from a control viewpoint (for admin) and a customer portal (for more overviews).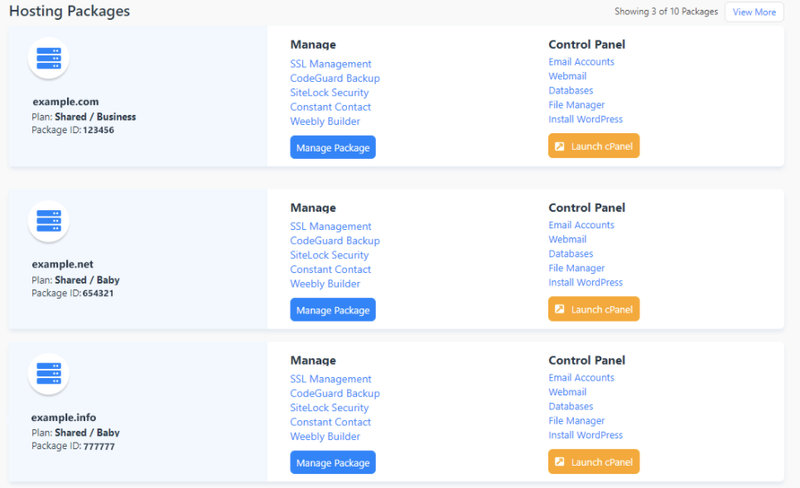 Since most of its features are a-la-carte add-ons, you can customize your hosting needs just as you like and not make them too complicated. With options for hosting ranging from shared to private servers, you have a good balance of security and efficiency.
---
HostGator does all right
HostGator may not be the best hosting service, but it isn't the worst either. It averages decent uptime and decent page loading speeds. And it has a lot of great features, but they mostly come at hidden costs. And while its library of online resources is excellent, its live support takes a while to get in touch with.
However, HostGator does have well-priced basic plans for beginners and does a very good job of meeting the basic needs of small business website hosting.
View more information: https://www.fool.com/the-blueprint/hostgator-review/