Give Saving a Rest — 7 Times When Spending Money Is Totally Worth It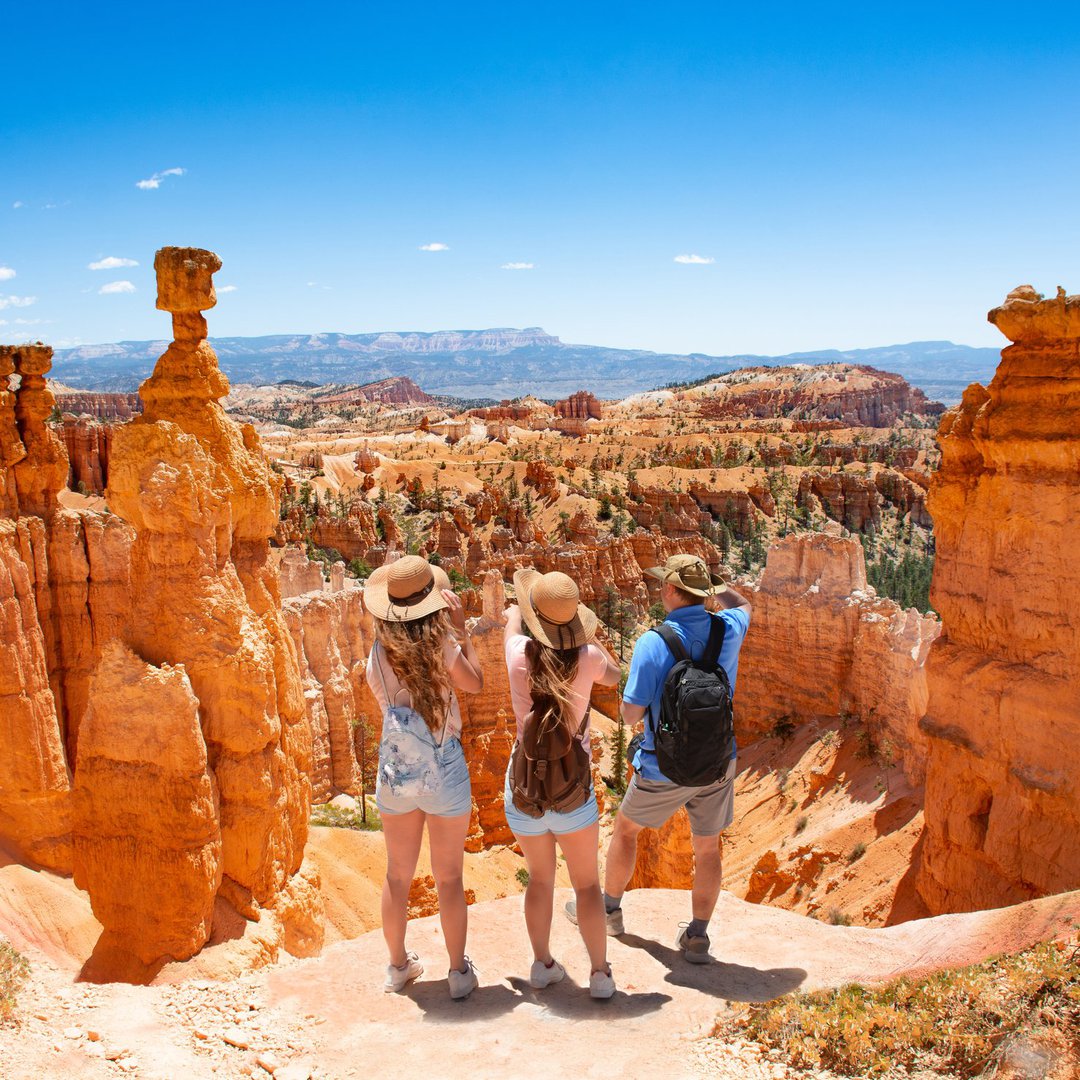 Saving money is one of the most popular subjects in the realm of financial advice, and article after article will suggest ways you can spend less. This makes sense to an extent, because everyone should aim to be responsible about how they spend money. At the same time, you don't want to be so vigilant that you reduce your quality of life in the process.
If you've found yourself obsessing over saving, then you may not need more advice on the practice, but instead advice on when to relax and treat yourself. Here are some of those times when you should feel free to spend extra.
One email a day could help you save thousands
Tips and tricks from the experts delivered straight to your inbox that could help you save thousands of dollars. Sign up now for free access to our Personal Finance Boot Camp.
By submitting your email address, you consent to us sending you money tips along with products and services that we think might interest you. You can unsubscribe at any time.
Please read our Privacy Statement and Terms & Conditions.
1. Special experiences
As a general rule, when I have the opportunity to try something that doesn't come along every day, I take it. That could be skydiving, paragliding, going to a concert, or anything else that's new and exciting.
If it's an experience that you're going to appreciate for the rest of your life, then it's well worth your money. After all, no one looks back on a fond memory and thinks about how much it cost them.
2. Travel upgrades
I'd mention travel in general here, but let's be honest — if you already enjoy it, which most do, I probably don't need to convince you to do it. What I suggest is being willing to pay more to improve your travel experience.
Your airfare and accommodations may seem like areas where you can cut costs and get only the barest necessities, but upgrading them can make you so much more comfortable.
You don't need to spend ridiculous amounts of money for this, either. There are plenty of deals out there on everything from rooms to first-class tickets, and you can also get one of the best travel rewards cards to help pay for your travel in points.
3. Quality clothes
I shudder to think about some of the clothes I used to wear when I was younger. Let's just say I didn't understand the value of wearing quality clothes.
Like it or not, what you wear is a key part of the image you project. People who dress well look more professional. And when you look good, it gives you a nice confidence boost.
Now, this doesn't mean I'm recommending you buy all the most expensive brands for everything you wear. It's most important to get some quality staples, including shirts, pants, and shoes.
4. Investments in yourself
If something enriches your life or improves your skill set, then you shouldn't hesitate to get it. Courses (both online and in-person), seminars, and books are just a few examples of how to invest in yourself professionally.
These investments don't need to be limited to your professional life, either. You can benefit just as much by investing in your personal life, such as hiring a personal trainer or a stylist.
5. Your bed
New beds can be expensive, but do you really want to cut corners where you sleep? Assuming you're sleeping enough, you'll be spending about a third of your life on your bed, and the quality of your sleep plays a huge role in your health. If you're using a worn-out old mattress, you may be surprised at just how much an upgrade improves your life.
You can score a deal on a new bed if you shop during a major holiday sale, such as a Memorial Day, Labor Day, or Fourth of July sale. To pay for your bed, consider starting a savings account as a mattress fund. Another option is a 0% APR card with a long intro period so you can pay off your bed without paying extra.
6. Your home
Conventional wisdom says you shouldn't get more home than you can afford, and that's 100% true. But if you have the money, you should make sure to get a home you're happy with, whether you're renting or buying.
Everyone wants to feel comfortable when they come home. If you find yourself despising the neighborhood where you live or getting annoyed with your roommates, then you should look for better options. It will do wonders for your mental health.
7. Paying it forward
This could be any act of generosity, from charitable donations to something as simple as picking up the tab one night when you go out with friends. It's a nice thing to do that will make you feel good about yourself. And it's not like you need to spend a lot to contribute to a worthy cause or brighten someone else's day.
I'm not a disciple of the Law of Attraction, but I do believe that there's value in leading a positive life.
Explore the other end of the spectrum
It's smart to save money every month, and I certainly believe in the importance of responsible spending. That being said, you can also veer too far in that direction, to the point where saving as much as possible becomes an unhealthy obsession. Remember that the whole point of making money isn't to hoard it, it's to build the best life for yourself and those around you.
View more information: https://www.fool.com/the-ascent/banks/articles/give-saving-a-rest-7-times-when-spending-money-is-totally-worth-it/