Georgia to Join the List of States Pulling Boosted Unemployment Early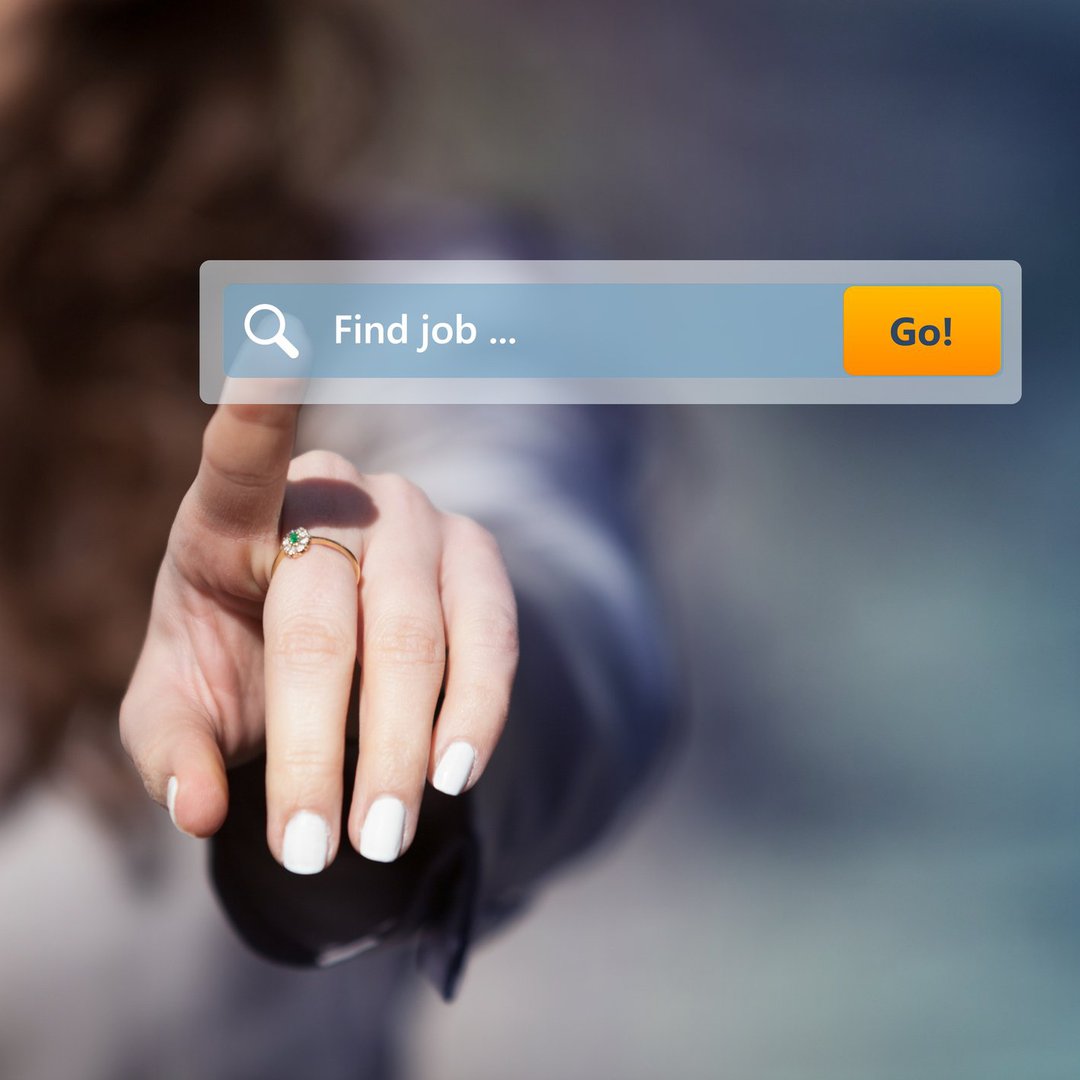 When the U.S. unemployment rate peaked at a record high of 14.7% in April of 2020, things looked very dire from an economic standpoint. But since then, the jobless rate has been declining, and while it rose slightly in April of 2021, it's still nowhere close to where it was a year prior.
In fact, there's reason to be optimistic that the U.S. economy is well on its way to a full-fledged recovery. But while that's a good thing in theory, it's also hurting jobless workers in some states — namely, those who are collecting enhanced unemployment benefits and now risk losing that money early.
One email a day could help you save thousands
Tips and tricks from the experts delivered straight to your inbox that could help you save thousands of dollars. Sign up now for free access to our Personal Finance Boot Camp.
By submitting your email address, you consent to us sending you money tips along with products and services that we think might interest you. You can unsubscribe at any time.
Please read our Privacy Statement and Terms & Conditions.
Georgia to pull boosted unemployment
So far, 11 states have announced that they'll be ending the $300 weekly boost to unemployment ahead of its early September expiration date. That list includes:
Alabama
Arkansas
Idaho
Iowa
Mississippi
Missouri
Montana
North Dakota
South Carolina
Tennessee
Wyoming
And now, Georgia is jumping on that bandwagon.
On May 13, Governor Brian Kemp announced that the state will opt out of providing the additional unemployment benefits that have been giving jobless workers an extra $300 a week. That boost is now set to run out by June 26 instead of early September.
To be clear, jobless workers who don't find work by then will still be entitled to regular state unemployment benefits. But that alone may not be enough to pay the bills, and since many jobless workers don't have a well-funded savings account to fall back on, a true crisis could ensue.
Of course, this problem isn't unique to Georgia — it applies in any state that's cutting off enhanced unemployment early. Governor Kemp insists that pulling boosted unemployment is needed to help solve the labor crisis that's emerged across the state. A big fear among some lawmakers is that the extra $300 a week jobless workers have been collecting has been keeping them from going out and accepting employment offers. That, in turn, is impacting local economies.
In fact, there are currently about 250,000 jobs available in Georgia, according to the Employ Georgia website. The problem, of course, is that many jobless workers are grappling with issues like childcare constraints that are preventing them from returning to the workforce. Many schools have reopened for in-person learning since shuttering early on in the pandemic. But a large number have yet to return to a full-time schedule in this regard. This leaves some jobless people unable to work, as they may not have affordable means of having their children looked after.
All told, it's a tricky situation to solve. Local businesses need workers to stay operational. But for some lower-income workers, being on unemployment makes more financial sense than taking a job with minimal pay, all the while bearing the burden of childcare costs that their wages can't cover. By pulling that $300 boost, lawmakers are backing jobless workers up against a wall — and while that may benefit local economies, it's apt to hurt people at the individual level.
View more information: https://www.fool.com/the-ascent/personal-finance/articles/georgia-to-join-the-list-of-states-pulling-boosted-unemployment-early/