Excited for Post-Pandemic Life? 3 Ways to Avoid Overspending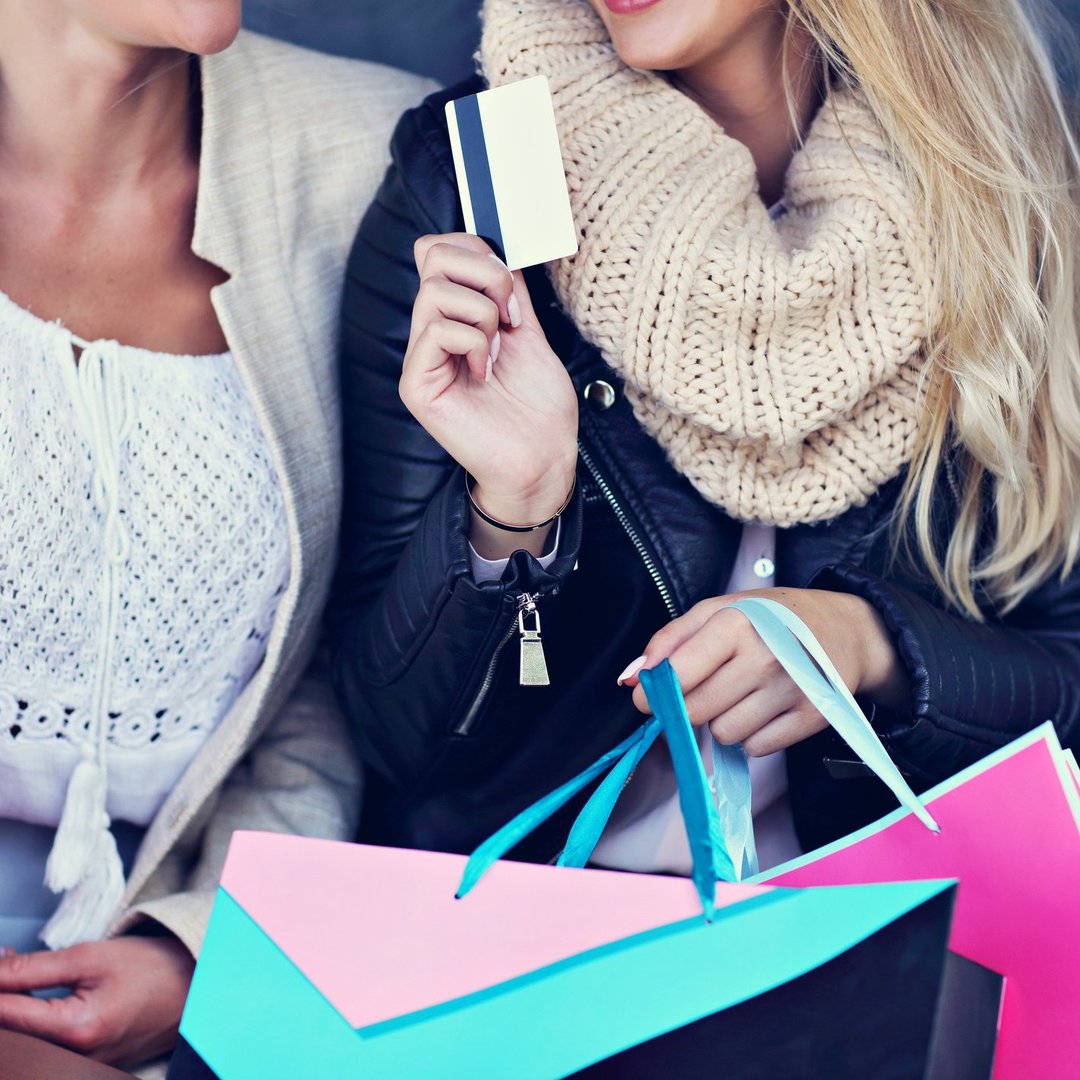 At one point during the pandemic, I definitely found myself spending more money at the grocery store than usual — especially since I was trying to stay out of stores and had to pay extra to have my food delivered. But for the most part, my spending went down during the pandemic. I didn't go on a big vacation last year like I normally would, and since social plans were off the table, I spent a lot less on entertainment.
But thankfully, things seem to be looking up on the pandemic front, which means life may be slowly creeping back toward normalcy. And that means I'll also need to gear up for my spending habits to change.
If you're in a similar boat, the last thing you'll want to do is land yourself in debt once the pandemic comes to an end and you start spending money differently. Here are a few tricks to help you successfully manage your personal finances.
One email a day could help you save thousands
Tips and tricks from the experts delivered straight to your inbox that could help you save thousands of dollars. Sign up now for free access to our Personal Finance Boot Camp.
By submitting your email address, you consent to us sending you money tips along with products and services that we think might interest you. You can unsubscribe at any time.
Please read our Privacy Statement and Terms & Conditions.
1. Follow a budget
As life begins to change for the better, you'll need to keep tabs on the various things you start spending money on. And having a budget will make that easier.
To set up a budget, just list your recurring monthly expenses, add in one-off expenses, and then see how that total stacks up against your income. You may need to go back and adjust certain spending categories if you see that you're at risk of going overboard. Furthermore, don't just guess at your different expenses. Rather, comb through your credit card and bank statements so those numbers are nice and accurate.
Sound like a lot? If so, try an app. The best budgeting apps will take a lot of the work out of tracking your money and spending habits. They can also help you set savings goals and provide tips to help you reduce your spending.
2. Automate your savings
The excitement of post-pandemic life might cause you to neglect your savings if you aren't careful. To prevent that from happening, put your savings on autopilot. Arrange for a portion of each paycheck to land in your savings account off the bat, or sign up for your employer's retirement plan and have funds deducted from your earnings automatically. If you don't have access to an employer plan, you can find an IRA with an automatic transfer feature and arrange something similar.
3. Set priorities
There may be one specific aspect of normal life you've missed the most during the pandemic. For me, that aspect is travel. As such, I'm setting extra room aside in my budget to allow for a trip this summer if circumstances allow for it. It's a good idea for you to figure out what's most important to you as well and make sure there's room in your budget to spend money on it.
Maybe you miss your weekly dinner or happy hours with friends. If that's the case, your extra money should go there. Or maybe you used to do a weekly movie theater outing with your kids. If so, that should take priority over another expense you have the option to cut back on. Identify those indulgences that will bring you the most joy. After the difficult year we've all had, you deserve them.
Getting back to normal may be an adjustment — logistically, emotionally, and financially. Follow these tips to avoid spending too much money at a time when the last thing you need is any more stress.
View more information: https://www.fool.com/the-ascent/personal-finance/articles/excited-for-post-pandemic-life-3-ways-to-avoid-overspending/