Boost Your Credit Score With This New Free Tool From Amex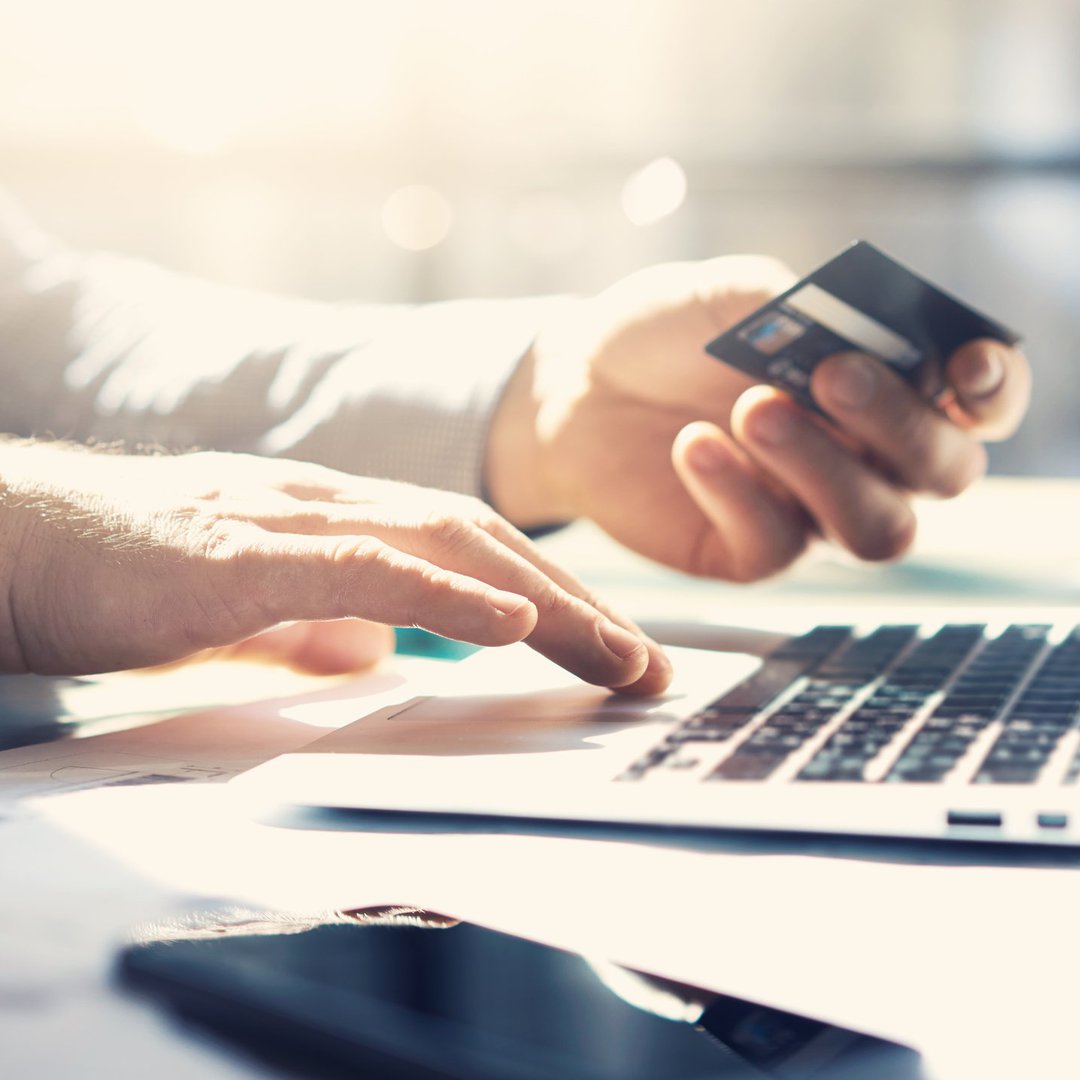 If you're trying to raise your credit score but you're not exactly sure how, Score Goals from American Express could give you the guidance you need. It provides your current credit score, lets you target the score you want, then gives you actionable advice to reach that goal. You can use it free of charge, even if you don't have any American Express cards.
Credit score tools are a dime a dozen at this point, so I tried out Score Goals to see how it compares to the competition. Here's a closer look at how Score Goals works, and whether it's worth your time.
One email a day could help you save thousands
Tips and tricks from the experts delivered straight to your inbox that could help you save thousands of dollars. Sign up now for free access to our Personal Finance Boot Camp.
By submitting your email address, you consent to us sending you money tips along with products and services that we think might interest you. You can unsubscribe at any time.
Please read our Privacy Statement and Terms & Conditions.
How it works
Score Goals is essentially an expansion of MyCredit Guide, a free American Express credit score service. With that service, you can check your credit score and use a credit score simulator tool to see how various actions, such as paying down balances on your credit cards or missing a payment, affect your credit.
What's new with Score Goals? You can set the credit score you want and your desired timeframe to reach it. The timeframes are six, 12, 18, and 24 months, but available options depend on the goal you set. For a major change, you may only be able to choose 18 and 24 months, or even just 24 months, because it's not possible to achieve it in less time.
Based on your goal and the timeframe, Score Goals provides recommendations on how to get there. Each recommendation includes:
A factor that affects your credit score, such as payment history or percentage of credit used, with a detailed description
How much that factor impacts your credit, measured as low, medium, or high impact
A step you can follow
There's also an option to see how you're currently doing in each area. For example, a recommendation to keep your credit utilization low will also let you view your current credit utilization and balances. This is helpful, although it didn't have anything listed when I checked my payment history. That could be because I haven't missed any payments, but it would be nice if Score Goals explained that.
I liked the level of detail in Score Goals' recommendations. It suggested keeping my revolving account balances below $2,000 with utilization rates below 10%. That's much more useful than generic tips.
Setting up an account
To use the service, go to the American Express Score Goals site and click "Get Started." That takes you to the registration page.
If you're already an American Express cardmember, there's an option to sign into your account and go directly to the Score Goals tool. If not, you'll need to register. Fill out the forms with the required information, including your:
Full name
Email address
Phone number
Mailing address
Date of birth
Social Security number
Both MyCredit Guide and Score Goals are completely free.
Should you use American Express Score Goals?
Score Goals is an impressive tool from American Express, especially considering it's available to anyone. It's user-friendly, offers a lot of information, and presents it in an easy-to-understand format.
My only real critique is that it provides your VantageScore, not your FICO® Score. FICO® Score is much more widely used by lenders. These two scoring systems do have many similarities, and the recommendations you'll get from Score Goals can raise both types of credit scores. You just won't get your FICO® Score, which would give you a more accurate picture of your credit.
Score Goals isn't exactly groundbreaking. There are other credit score tools that provide similar features and suggestions on improving your credit. If you're already using another service and you're happy with it, there's probably no need to check out this one. But if you're currently looking to better understand and build your credit, then Score Goals is an excellent choice.
View more information: https://www.fool.com/the-ascent/credit-cards/articles/boost-your-credit-score-new-free-tool-amex/