Airbnb Coupons Can Help You 'Try Before You Buy' a Home in These Areas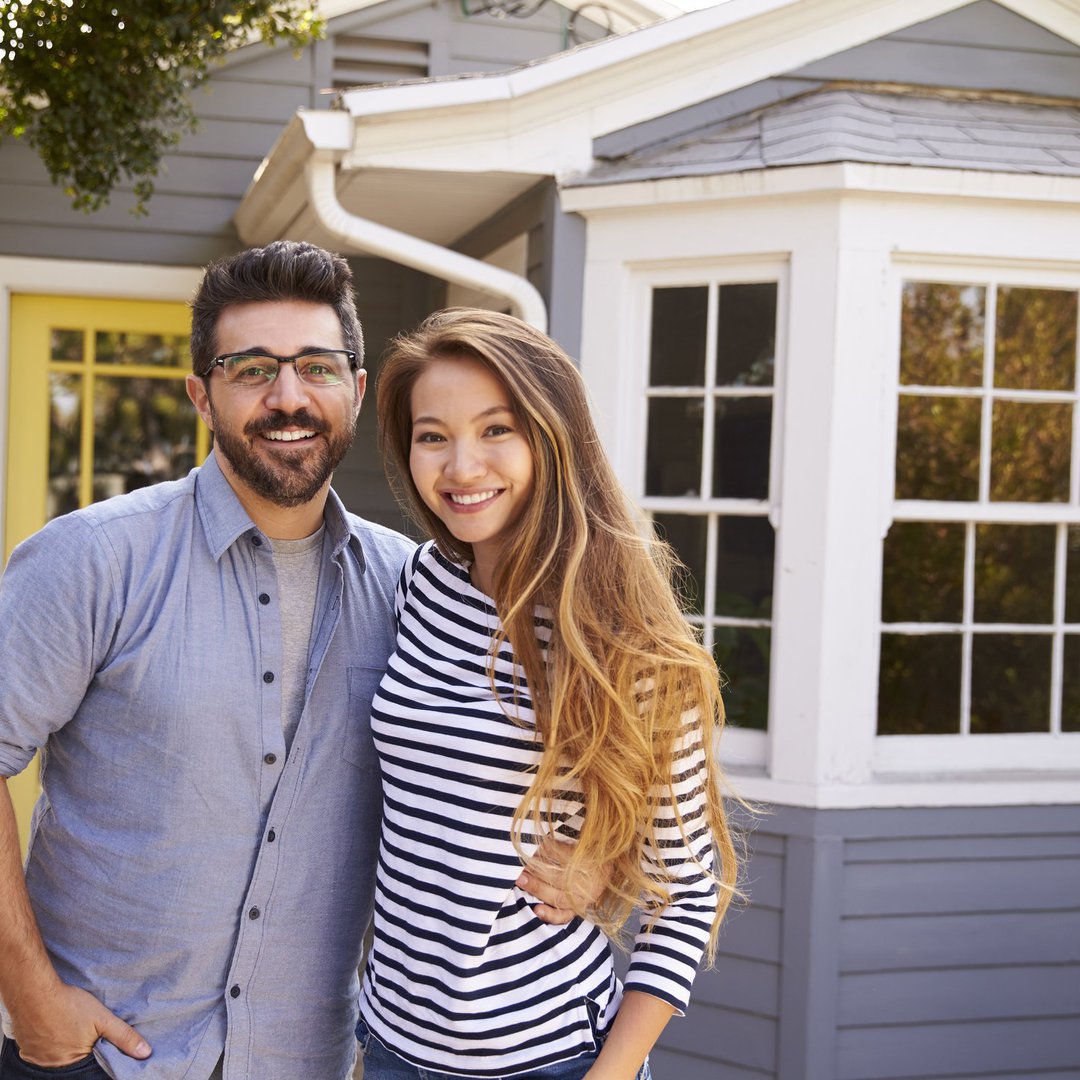 These days, many people, especially remote workers, are moving to the most affordable cities because of lower costs of living. But moving to a new city or state is a big deal. If you're thinking of buying a home in a completely new location, you'll first want to make sure that the area is a good fit for you and your lifestyle.
Airbnb has recently partnered with remote working initiatives to help remote workers learn about a prospective area before moving and buying a new home. Keep reading to learn how Airbnb is making it easier for remote workers to take advantage of the try-before-you-buy trend.
6 Simple Tips to Secure a 1.75% Mortgage Rate
Secure access to The Ascent's free guide that reveals how to get the lowest mortgage rate for your new home purchase or when refinancing. Rates are still at multi-decade lows so take action today to avoid missing out.
By submitting your email address, you consent to us sending you money tips along with products and services that we think might interest you. You can unsubscribe at any time.
Please read our Privacy Statement and Terms & Conditions.
Airbnb expands its try-before-you-buy initiative
Many remote working initiatives are popping up around the United States. These organizations hope to attract people to their area to increase the number of residents and improve the local economy. Most of these programs, like Ascend West Virginia are geared toward remote workers because they're not tied down to a particular workspace and have greater flexibility. Some remote working programs offer cash after workers complete the program, while others provide some money to purchase a home.
Airbnb has recently partnered with some of the most well-known remote working initiatives. They will provide support to members thinking about moving to a new location.
The company first had success with a similar partnership with Tulsa Remote and recently expanded its offerings. Airbnb will provide coupons to cover the cost of a visit so that potential program workers can explore in person and find the right neighborhood for their needs. Airbnb will also work with remote working initiatives to organize Airbnb Online Experiences and answer questions about local life.
At this time, Airbnb is partnering with the following remote working programs:
Ascend West Virginia
Choose Topeka
Finding Northwest Arkansas
Live + Work in Maine
Move to Michigan
P33
Remote Shoals
Remote Tucson
Tulsa Remote
If you've been considering a move to Alabama, Arkansas, Chicago, Maine, Michigan, Tucson, Tulsa, Topeka, or West Virginia — you may want to check this program out. Airbnb hopes to work with other remote working programs in the future and invites interested organizations to enroll in their try-before-you-buy initiative.
Moving to a brand new city and buying real estate is a life-changing decision. That's why this program will make the process easier for remote workers thinking of making a move. They can learn more about the communities and make sure that they're choosing the right place to live and work.
Remote work is on the rise
More U.S. workers are choosing to embrace remote work. This lifestyle can offer a better work-life balance, and a remote work setup can also offer a way to save money. Living in affordable cities with lower living costs and having fewer daily expenses like parking and gas can result in more money for your savings account.
Enrolling in a remote worker initiative program is a great opportunity for remote workers. Many of these companies will pay workers to move to their city or state or will help to cover some of the costs of buying a new home. These initiatives provide an excellent way to make some extra money while doing something new and exciting.
If you're thinking of setting up your remote work environment in a new city and are considering buying a home there, make sure that it's the right decision for you. Airbnb's new program can help you explore a new area before you decide to pack up and make a move. If you plan to buy a home soon and want to learn more about the mortgage process and current mortgage rates, take a look at our complete guide to mortgages.
View more information: https://www.fool.com/the-ascent/mortgages/articles/airbnb-coupons-can-help-you-try-before-you-buy-a-home-in-these-areas/