A Piggyback Mortgage Could Save You PMI — but Is It Right for You?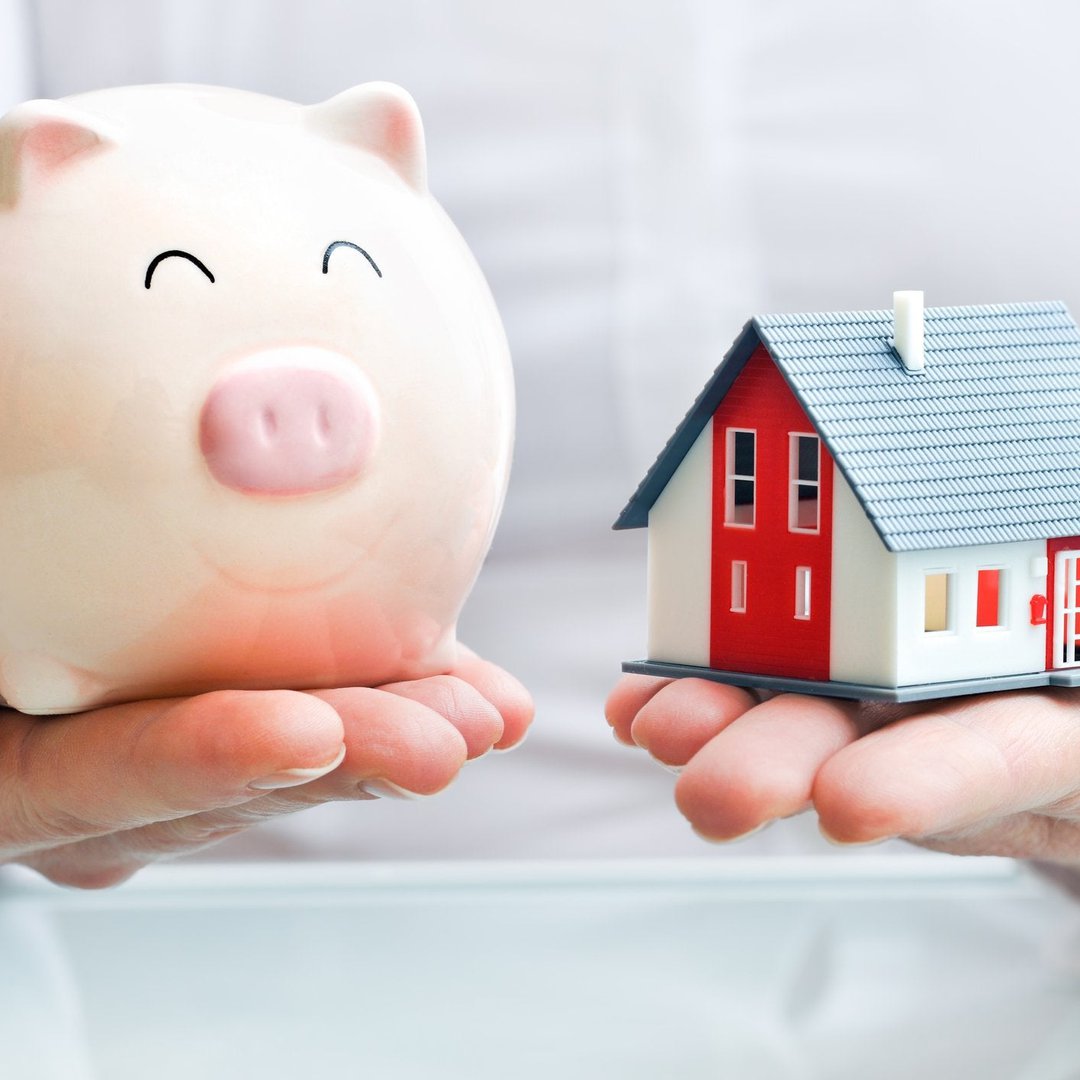 Most home buyers take out just one mortgage loan. But some people get a piggyback mortgage.
A piggyback mortgage actually happens when you get two separate loans. One of them is your primary mortgage loan. And the other is also a secured mortgage loan that you get instead of making a larger down payment.
There are pros and cons to a piggyback mortgage. But if you can't pay a traditional 20% down payment, securing one is definitely worth considering. Here's what you need to know about how this loan type works, as well as some advantages and disadvantages to think about.
6 Simple Tips to Secure a 1.75% Mortgage Rate
Secure access to The Ascent's free guide that reveals how to get the lowest mortgage rate for your new home purchase or when refinancing. Rates are still at multi-decade lows so take action today to avoid missing out.
By submitting your email address, you consent to us sending you money tips along with products and services that we think might interest you. You can unsubscribe at any time.
Please read our Privacy Statement and Terms & Conditions.
How does a piggyback mortgage work?
Traditionally, borrowers were required to make a down payment totaling 20% of their home's loan value, but a substantial number of people no longer do that.
If you don't put down 20%, typically you have to pay for private mortgage insurance, or PMI. This can be expensive, with premiums sometimes equaling as much as 2% of your loan amount. And although you pay for it, PMI doesn't actually provide you any protection — instead, it ensures your lender won't lose any money if they have to foreclose on you.
A piggyback mortgage is a way to avoid PMI. When you use this option, you'll take out a mortgage loan for 80% of your home's value. Then, you'll take out a second loan — your piggyback mortgage — to pay for the down payment.
Lenders used to allow you to borrow the full 20% you'd traditionally put down — prior to the 2008 mortgage crisis. At the time, piggyback mortgages were often called 80-20 loans. Now, most lenders want you to put at least some amount down, so it's more common to put 10% of your own money down, take a piggyback loan for the other 10%, and then take your regular mortgage for 80% of your home's value.
What are the pros and cons of a piggyback mortgage?
The key advantages of a piggyback mortgage include:
No PMI
The option to deduct the interest on your second loan (as long as the loan doesn't exceed $100,000)
Ability to pay back your second loan more quickly
However, there are also big disadvantages:
You usually have to be a well-qualified borrower to be eligible
Your second loan will generally have a higher interest rate than your first one
You'll have to pay closing costs for both loans, which can be expensive
You'll risk owing more than your home is worth
Carefully consider the pros and cons as you decide if a piggyback mortgage is right for you. The ideal situation would be to put 20% down, but if you can't and you want to avoid PMI, taking a piggyback mortgage may be a good option if you qualify for one.
View more information: https://www.fool.com/the-ascent/mortgages/articles/a-piggyback-mortgage-could-save-you-pmi-but-is-it-right-for-you/