A Beginner's Guide to Records Management
Back in the day, records management was all about wrangling reams of company paperwork into some kind of sensible filing system. Today, most of those physical files have been replaced by electronic records that practically take care of themselves.
And that can be a real problem, according to the Association for Intelligent Information Management (AIIM).
AIIM reports that technology is allowing businesses to collect data faster than they can manage it. The result is serious legal and operational risks.
For example, say your small business accepts credit cards. The way you collect and store that information affects everything from payment card industry (PCI) security to state sales tax to your federal tax return. Without a comprehensive record-keeping strategy, you can create massive administrative headaches down the road — and even run afoul of the law.
This article walks you through the steps to create a records management system that drives efficiency and ensures compliance.
---
Overview: What is a record?
A business record is a document or other evidence of a commercial activity. Business records can be a data point such as a timecard swipe or a paper document filed in a locked cabinet.
When you think of records that way, it's easy to see how every new technology you introduce in your business creates new data. And every record presents a specific value and risk to your business.
Consider these different record types and the potential value and risk of the information they provide:
Electronic key cards record your employees' entry into the building and their locations at all times. Do you want to use them to locate staff if an emergency occurs? To monitor productivity? Do you have a legal right to?
Employee contracts with electronic signatures are stored in your employee portal. Once an employee leaves, should you keep them on file? For how long?
Your e-commerce system records every abandoned shopping cart. What are you allowed to do with that information by law?
Your business collects credit card information over the phone. How do you record that information? Should you store it? Destroy it?
These are the questions a document management system needs to address.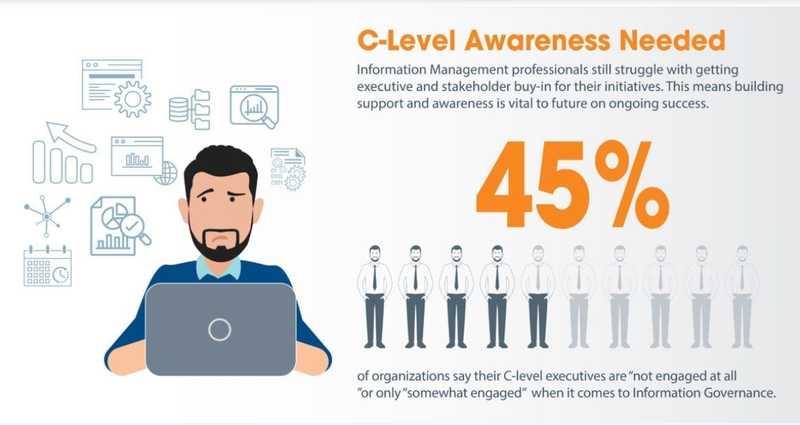 ---
Benefits of a records management system
The more technology you use, the more options you'll have for amassing, storing, and sharing data. An effective electronic record keeping system helps you ensure you're meeting legal requirements, protecting employee and customer data, and making the most of the data you collect to drive your company's success.
Consider these benefits:
1. Operational efficiency
A records management system ensures your staff has ready access to the records they need when they need them. That can enhance productivity and help you control expenses. It also reduces administrative wheel spinning searching for documents or duplicating data.
Electronic records management software such as DocSend and eFileCabinet can help you manage documents efficiently and move closer to a paperless environment.
2. Security and privacy
According to IBM's 2019 Cost of a Data Breach, the odds of a business suffering a data breach were nearly one in three in 2019. Small businesses are not exempt; the report showed that small businesses suffer higher costs relative to their size.
An effective digital record management system ensures security levels for all digital records to protect your business from those risks.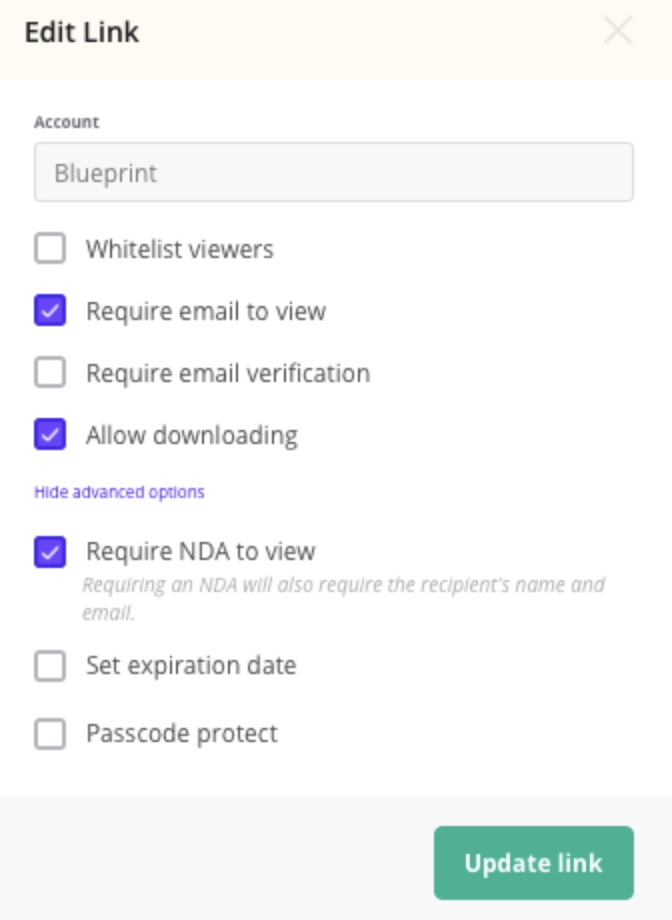 3. Intelligence
Approaching business records strategically also helps your company capitalize on the data you collect every day to drive organizational results.
For example, job applications and offers are key human resources (HR) records you can use to shape talent management strategy. Digital touchpoints such as content downloads can be used for customer journey mapping and targeted marketing.
4. Legal protection
Records management allows your business to respond promptly and effectively to lawsuits and complaints. For example, if you fire an employee who files a discrimination and retaliation complaint, the EEOC may require you to produce hiring and pay records covering the entire department.
Knowing the legal significance of your business records and how long to retain them protects your business.
5. Compliance
Regulatory authorities such as the Occupational Safety and Health Administration (OSHA), the U.S. Department of Labor (DOL), and the Equal Employment Opportunity Commission (EEOC) require businesses to store and secure company records for specific periods.
Payroll records must be retained for at least two to three years under federal laws, and accident records must be kept for at least five years. Businesses must know the minimum retention standards that apply to each record they create.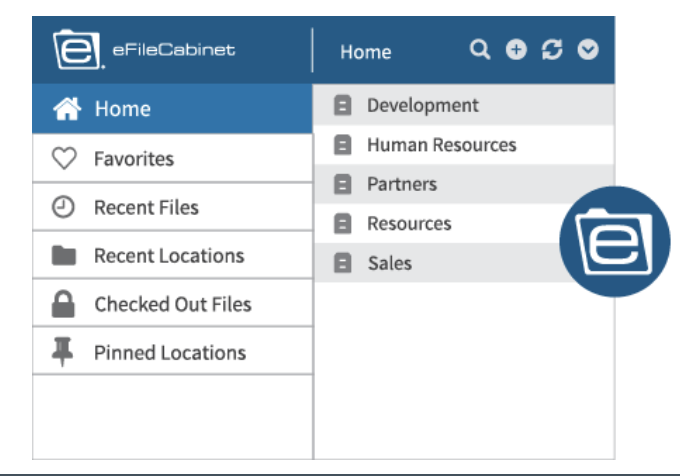 ---
The 4 records management phases
Following are the phases your business needs to consider when creating a records management system.
Phase 1: Creation
A record may be created manually, received, or generated automatically through a transaction. It could be collected by your customer relationship management (CRM) system, received through the mail, typed by an employee, or recorded, as with a Zoom meeting.
Phase 2: Classification
AIIM estimates that 60% of data coming into businesses is unstructured, leading to what the organization calls "information chaos." To combat this, a records management strategy must ensure all records created by company systems are classified according to their value and risks to the business.
Proper record classification allows for efficient filing, retrieval, archiving, and destruction of documents.
Records may be classified under multiple categories. For example, a nondisclosure agreement might be tagged as having a digital signature certificate, as a confidential record, and as a personnel document. Examples of record classifications include:
Functions, activities, and transactions
Security level
Storage location and access
Retention period
Active vs. inactive
Phase 3: Maintenance
The next phase in a records management system involves maintaining active records to allow security and access based on your classification system. This includes physical and electronic document storage.
For example, training materials and employee handbooks are often uploaded into an online library of employee resources for easy reference anytime. Employee health records may be stored in a locked cabinet for occasional reference only by a HR manager.
Customer data may be created and maintained by sales staff in a CRM. Some documents such as tax returns might be stored in both online records and secure paper files.
The goals of your maintenance plan are to avoid duplication, enforce version control, and allow efficient access by the right people.
Phase 4: Disposition
Once records reach the end of their lifecycle, they should either be archived permanently, disposed of, or destroyed.
To create a disposition plan, you will need to identify the retention period for all of your company's records and create a plan for pulling and disposing of them at the appropriate time.
Many businesses are lax about disposition because it is so easy today to amass and store data online. But obsolete data can overwhelm your records management system, interfere with version control, and impede operational efficiency.
If you're leery of destroying files, you can simply archive them instead. The important thing is to remove them from active use and to uphold security protocols throughout the document's lifecycle.
---
A place for everything
Chaos is costly in your personal life and your business life. With so much data being collected, created, and stored automatically today, creating efficient filing protocols is more important than ever.
With a solid records management plan, you can protect sensitive customer and employee data, access it efficiently, and use it to drive better decision-making.

View more information: https://www.fool.com/the-blueprint/records-management/