5 Top Pardot by Salesforce Competitors in 2021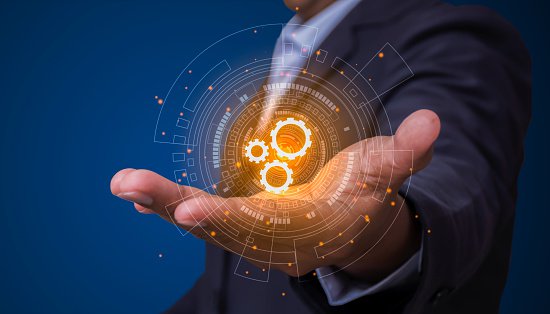 One of the driving factors of the industrial revolution was automation. And we find it as an essential component of today's digital revolution, too. Automation is the effect of technology restructuring the economy, reorganizing the way we work, and driving efficiencies to our processes.
If you think automation is reserved for large corporations and industrial processes, think again. It's an important component of strategies designed to make digital marketing for small businesses succeed.
Pardot by Salesforce is one of the leading marketing automation software options, but there are many competitors to Pardot, which we'll look at in this article.
Here are the top competitors to Pardot as marketing automation software:
---
What to look for in a great Pardot by Salesforce alternative
To unlock some of the advantages of marketing automation, you must generate high volumes of traffic to generate leads for your business. The best marketing tools support high traffic volumes, assist you in designing the process, and can measure the quality of your leads.
Look for the following in a marketing automation tool.
1. Marketing automation functionalities
To execute an inbound marketing strategy, marketing automation tools must automate email, create dynamic forms and landing pages, and handle lead management and scoring as well as user journey mapping. Autoresponders and A/B testing for optimization purposes are natural additions.
2. Automation design
Automating processes requires overview and planning. An excellent marketing automation tool will provide a clear and simple user interface that provides a summary of user journeys and planning features to lay out a complete interaction tree.
3. Lead management
Deciding what leads to act on is at the core of marketing automation. When using an inbound marketing strategy, your lead management functionality must track and score leads.
Lead management executes triggers and actions that carry the lead through the funnel and update its score so you can monitor its progress.
4. Integration with a CMS
Marketing automation is useful for high-volume activity. To reach these high volumes, a website publishes content and runs marketing campaigns to drive traffic to landing pages.
Your automation tool therefore must be able to distribute content and manage landing pages. The Pardot search marketing approach meets this challenge.
---
Our top 5 picks for Pardot by Salesforce alternatives
Marketing automation goes hand in hand with CRM, and Pardot by Salesforce integrates seamlessly into its parent CRM solution.
The tools we look at below also integrate with CRM tools and integrate with media partners to run marketing campaigns. They are all strong Pardot alternatives with strengths in different areas.
---
1. Freshmarketer
Freshmarketer is the marketing automation component of the Freshworks suite of tools that also includes customer service management, sales management, conversion optimization and more.
It offers the full range of marketing automation functionalities required to use inbound marketing, and it's both easy to use and accessible price-wise. It's a great place to start, with plans that evolve with your needs.
Read The Blueprint's full Freshmarketer review
---
2. HubSpot marketing automation
HubSpot is the marketing automation industry's banner carrier and is largely responsible for educating the world on inbound marketing, which it uses extensively in its own marketing.
The suite of solutions covers every aspect of inbound marketing and has the additional strength of an integrated CMS tool, devoted to SEO success. It also has its own CRM tool and can integrate with tools from other providers.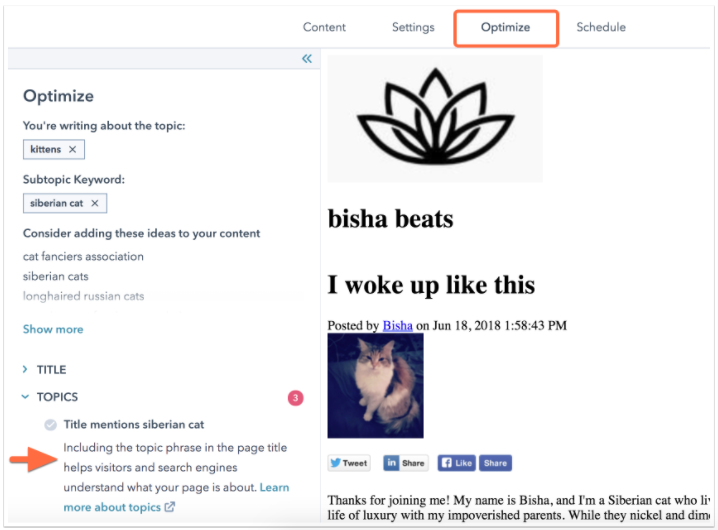 HubSpot provides a wide range of options and features, making it a solution for any size or situation complexity. With so much choice, it can be difficult to decide what to include in your setup.
Read The Blueprint's full HubSpot review
---
3. ActiveCampaign
ActiveCampaign is renowned for email marketing, but it also ticks all the boxes for marketing automation. It stands out for its tracking and attribution functionalities, providing the user with the keys to optimization in a visual and an easy-to-use interface.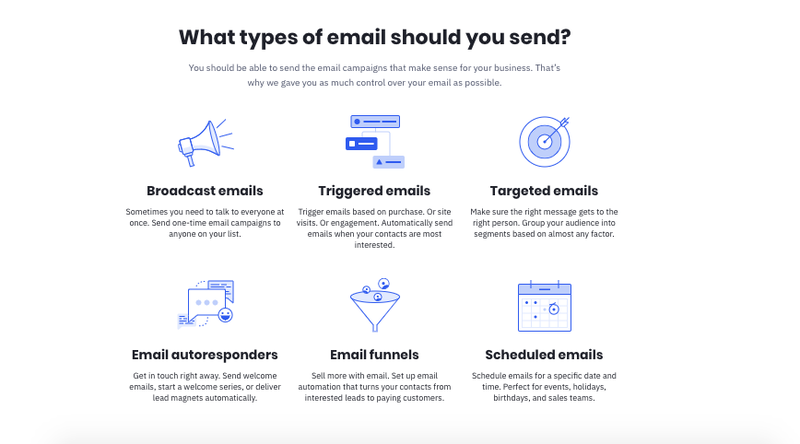 Great for small business and grows with the challenge as you add layers of complexity.
Read The Blueprint's full ActiveCampaign review
---
4. BenchmarkONE (Hatchbuck)
BenchmarkONE (formerly known as Hatchbuck) integrates with sales and marketing channels and adds automation layers to those operations. It's a light tool that comes at a reasonable price and can be useful for marketing a small business without embarking on an ambitious inbound strategy.
It lags behind some of the other tools on more advanced features like attribution and user journey building, but it can keep track of marketing campaigns efficiently.
Read The Blueprint's full Hatchbuck review
---
5. SharpSpring
SharpSpring is one of the more robust automation design tools, focusing on the user experience through its experience builder tool.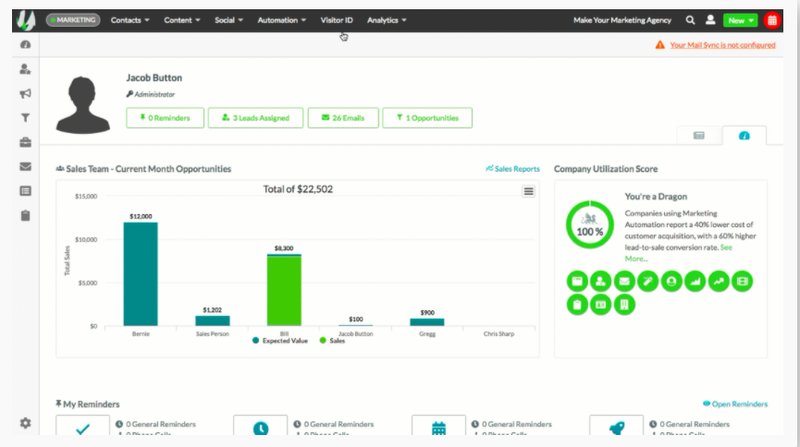 On top of the classical range of marketing automation features, it also adds personalization to its offering and is an interesting option for the ambitious digital marketer in mid-size to large companies.
Read The Blueprint's full SharpSpring review
---
Analyze your needs to identify the best tool
Finding the right marketing automation tool is no longer just a question of choosing between Pardot and HubSpot. You can choose from a wider range of tools: Some are stronger on the lead acquisition side, whereas others are better at analytics and scoring.
To find the right tool for your requirements, take the time to analyze what you need, and consider Pardot and its competitors to identify the best match.
View more information: https://www.fool.com/the-blueprint/pardot-competitors/