4 Ways to Make Up for Lost Income in 2020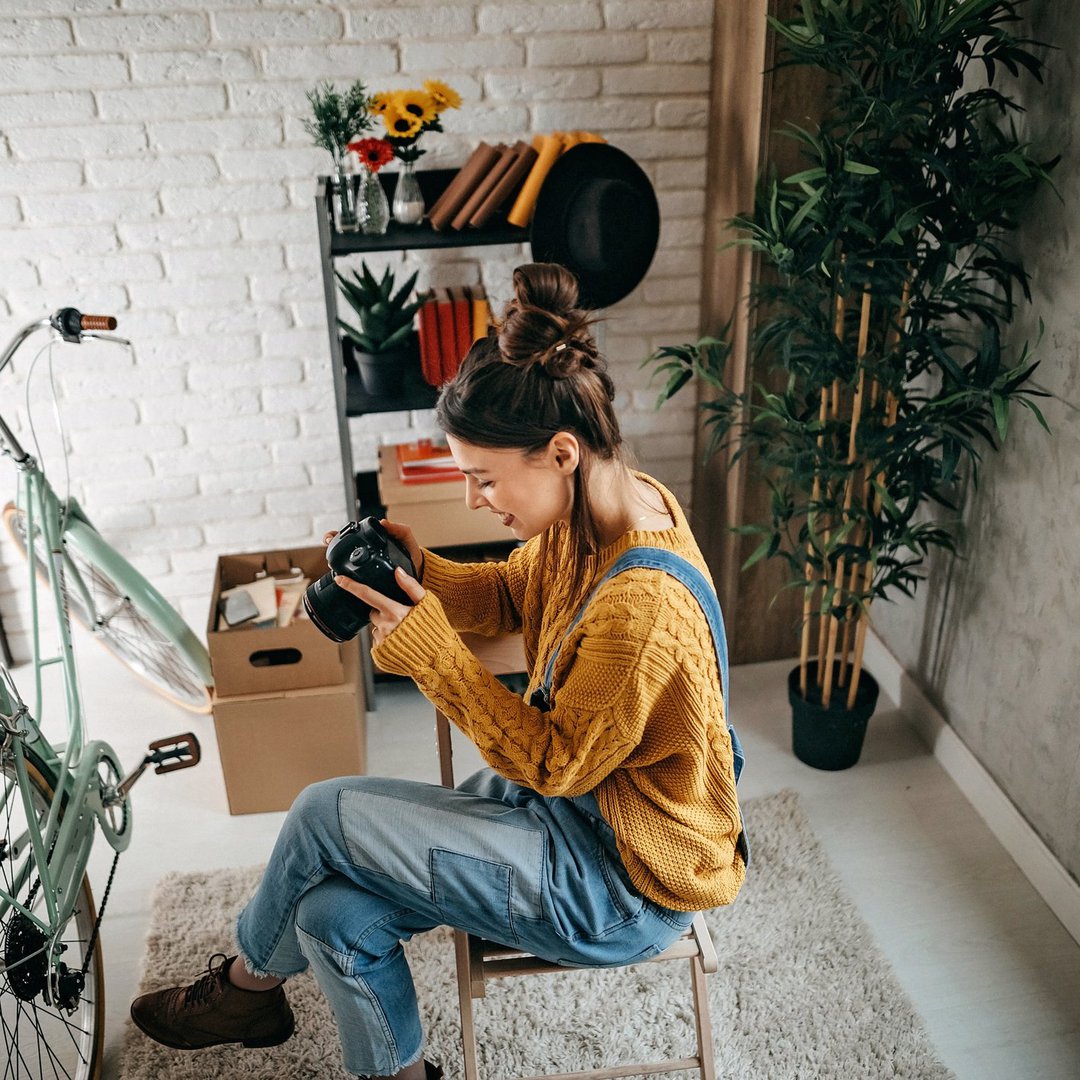 You don't have to wait for life to go back to normal to start getting your finances together.
The COVID-19 pandemic has cost tens of millions of Americans their jobs and some people are still out of work even months after the initial lockdowns began. While unemployment benefits and the government stimulus check have eased the situation for some, many others are struggling to get by on a smaller income. 
But we still have over half of 2020 left, and that's plenty of time for you to make up for any income you lost over the past couple of months. Here are a few tips you can use if you want to get your bank balance back on track.
One email a day could help you save thousands
Tips and tricks from the experts delivered straight to your inbox that could help you save thousands of dollars. Sign up now for free access to our Personal Finance Boot Camp.
By submitting your email address, you consent to us sending you money tips along with products and services that we think might interest you. You can unsubscribe at any time.
Please read our Privacy Statement and Terms & Conditions.
1. Look for ways to spend less
Spending less money isn't quite the same as boosting your income, but it can have a similar effect on your finances. If you have less money going out, you'll need less money coming in to cover all of your bills and you can balance the scales more quickly. There are several ways you can approach this.
"You may first want to analyze any monthly subscriptions you are not utilizing and cancel or put them on pause," says Michelle Schroeder-Gardner, owner of the popular finance blog, Making Sense of Cents. "You may also want to start calling the companies you do work with, such as your car insurance provider, and asking them for a lower rate since you are most likely driving less. Many car insurance companies are currently giving lower rates if you simply give them a call."
You could also try looking for coupons for groceries and other items you plan to buy anyway, or consider using credit card points to shop rather than relying on the money you have in the bank. Stick with this budget for a few months or as long as you feel is necessary to get your finances back to a place you are comfortable with. You may even find that after a few months of adjusting to your new budget, you no longer miss some of the extra things you used to spend your money on.
2. Start a side hustle
A side hustle is always a great way to bring in extra cash, but this is especially true right now. You set your own schedule, so you don't have to wait around for an employer to open its doors again, and you decide how much you want to work. There are plenty of side hustles you can do from the comfort of your own home, too, so there's no need to fear exposing yourself to COVID-19.
Schroeder-Gardner says there are plenty of online opportunities out there right now, including teaching English, tutoring, virtual assisting, marketing, writing, and transcribing. But it's important to make sure you understand exactly what you're getting into before you dive into a new position. "There are always scams out there," Schroeder-Gardner says, "so it's always best to do your own research. If something seems too good to be true, then even just doing a simple Google search on your own time will be time well spent."
If you're trying to decide which side hustle is right for you, think about your talents and how much time you have to devote to it. You'll also need to weigh up any upfront costs, like any equipment you'll need to purchase or money for any advertising you plan to do.
3. Sell unused items
If you lack the time or interest to start a side hustle, you can still make a little money in the short term by selling any unused items you have lying around. This can also help you declutter and feel more relaxed and comfortable in your home.
You can sell anything, from old clothing to old furniture and decor. Just make sure the items you're selling are in good condition. Do some research online to figure out how much similar items go for and then post them to an online marketplace. 
You'll have to decide whether you only want to market to those in your area or if you're willing to ship items to interested customers farther away. If you choose the latter route, don't forget to plan for shipping costs.
4. File an amended tax return for previous years
There are certain refundable tax credits that don't just reduce your tax liability, but could actually result in a larger tax refund if you qualify. These include the Earned Income Tax Credit (EITC) for low-income families, the Child Tax Credit for families, and the American Opportunity Tax Credit (AOTC) for those paying for higher education.
If you were eligible for some of these tax credits in any of the past three years, and either failed to claim them or didn't file a tax return for that year, this is worth considering now. 
You will have to fill out a Form 1040-X and submit this to the government, along with your amended tax return for that year, including the tax credits you qualify for. You cannot file these online so you'll need to print and mail your amended return and pay a $42 fee. But if you qualify for one or more of the above tax credits they could be worth a few thousand dollars. Run the numbers to decide if it would be worth it for you.
The above tips may not all appeal to you, but give one or two of them a try to see what kind of a difference they can make to your finances this year. A little extra money coming in can help ease your financial concerns, even if you can't bring in as much as you're used to.
View more information: https://www.fool.com/the-ascent/banks/articles/ways-make-up-lost-income/