3 Ways You Can Create Your Own 'Stimulus Check'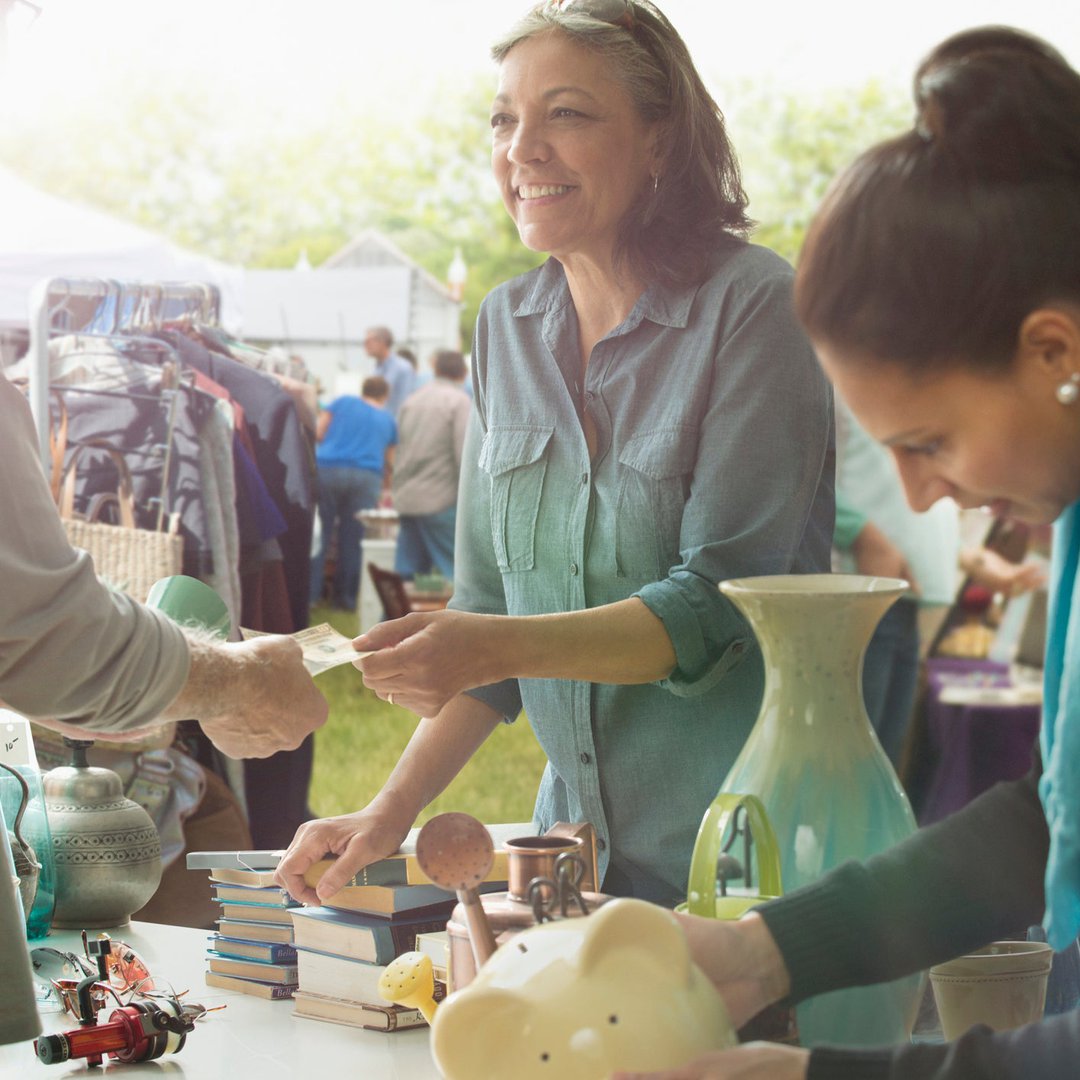 At this point, many Americans have seen the most recent round of $1,400 stimulus checks hit their bank accounts. But will there be a fourth stimulus check? That's the big question.
Right now, the U.S. jobless rate is considerably lower than it was early on in the pandemic. In fact, many states are claiming that they're experiencing a shortage of labor. In other words, there are, in some parts of the country, many more available jobs than there are workers to fill them.
For these reasons, coupled with the progress that's been made on the pandemic front, a fourth stimulus check may not happen. But that doesn't mean you can't carve out your own stimulus. Here's how.
One email a day could help you save thousands
Tips and tricks from the experts delivered straight to your inbox that could help you save thousands of dollars. Sign up now for free access to our Personal Finance Boot Camp.
By submitting your email address, you consent to us sending you money tips along with products and services that we think might interest you. You can unsubscribe at any time.
Please read our Privacy Statement and Terms & Conditions.
1. Get a side gig
For a lot of people, the past few stimulus checks served as bonus money — income on top of their regular paychecks. If you're able to get a side hustle on top of your main job, you'll achieve the same outcome — extra money.
Of course, finding the right side gig may be a matter of trial and error, but you can experiment with different jobs to see which best suits your taste and schedule. Some options you can look at include:
Walking dogs or caring for pets
Babysitting
Tutoring
Teaching a musical instrument
House-sitting
Delivering food or groceries
Taking shifts at a neighborhood store or restaurant
Driving for a rideshare company
You can also try out multiple side gigs to see how lucrative they end up being, and then decide which one to stick with for the long haul.
2. Sell belongings you don't need
You probably have some clothing, electronics, or houseware items sitting around that you no longer need. If you take the time to sell them, you could pocket a nice amount of cash.
If you're looking to unload larger items like furniture, you may want to stick to yard sales or advertise on your local Facebook group. But for smaller items like phones or gadgets, you can also try sites like eBay.
3. Rent out part of your home
You may not want a roommate on a long-term basis. But if you have an extra room in your home that isn't occupied, taking in a tenant for even a few months could put some much-needed cash in your pocket.
Bringing in a tenant especially works if you have a finished basement or garage — an area of your home that's private and separate from the rest of the house. Just check with your local zoning department first to make sure you're allowed to do that, as different towns and cities have different requirements.
There may not be a fourth stimulus check due to the economic progress we've made — but that doesn't mean you can't create your own. If you're willing to put in the time or make certain sacrifices, another windfall could be yours, even if it doesn't come from the government.
View more information: https://www.fool.com/the-ascent/personal-finance/articles/3-ways-you-can-create-your-own-stimulus-check/