3 Simple Renovations to Get Top Dollar for Your Home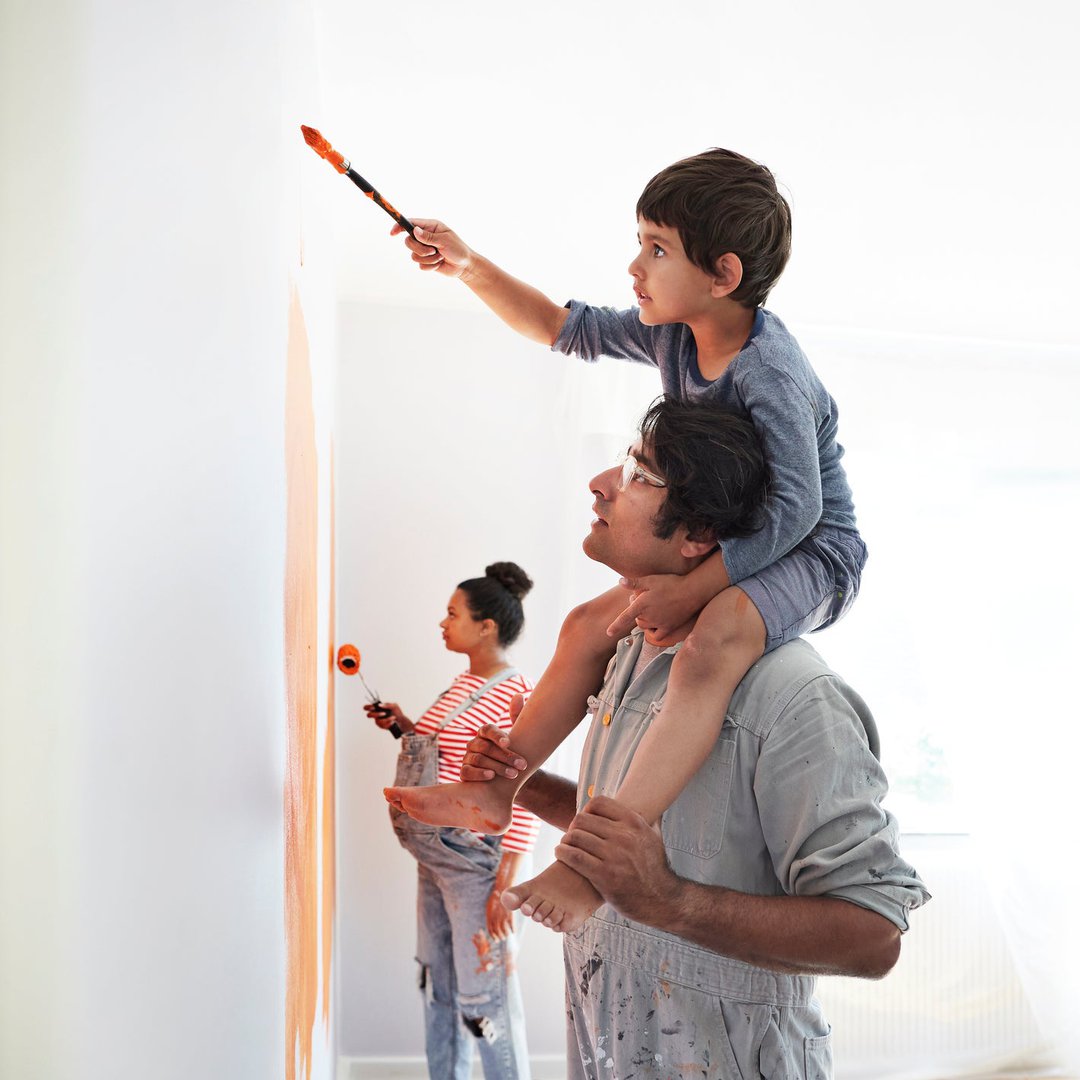 In today's real estate market, sellers have the clear upper hand. Housing inventory has been extremely limited since the latter part of 2020, and that, combined with low mortgage rates, has caused a notable uptick in buyer demand.
But while you may have a relatively easy time selling your home if you list it today, that doesn't guarantee you'll get top dollar for it. To end up with a really attractive sale price, you might need to make an effort to wow potential buyers.
The good news is that you don't have to sink a ton of time or money into home renovations in order to make that happen. Instead, you can focus on these simple updates to breathe new life into your home and make it look a lot more attractive.
6 Simple Tips to Secure a 1.75% Mortgage Rate
Secure access to The Ascent's free guide that reveals how to get the lowest mortgage rate for your new home purchase or when refinancing. Rates are still at multi-decade lows so take action today to avoid missing out.
By submitting your email address, you consent to us sending you money tips along with products and services that we think might interest you. You can unsubscribe at any time.
Please read our Privacy Statement and Terms & Conditions.
1. Give your walls a fresh coat of paint
For the cost of a few cans of paint per room, you can refresh your walls and help ensure that chips or stains don't turn buyers off. Painting is a project you can easily pull off yourself, so you won't have to spend the money on a contractor (though you may have to spend a couple of weekends getting the job done).
2. Replace worn carpet for a cleaner look
Dirty, stained carpet can give buyers a very poor impression and make a home seem older and grungier than it actually is. Rather than run that risk, it pays to invest in new carpeting, which you can have installed for less than $5 per square foot. You may even be able to rip up and install new carpet yourself if you're handy enough.
3. Give your kitchen a facelift
A full-blown kitchen remodel could easily cost you upward of $50,000. If that's not in your budget, worry not. A few relatively inexpensive touches could give your kitchen the makeover it needs. You can replace the front panels on your cabinets and put in new hardware for a few thousand dollars. That will give the impression of new cabinets without having to spend five times as much to actually replace them. You can also install a new backsplash along your countertops to add style to your kitchen, or swap out an older sink faucet with a sleek new one.
It's one thing to invest heavily in home renovations if you'll be staying in your home for many years and want to enjoy them. But if you're gearing up to sell your property, there's a limit as to how much money you should spend — especially in today's market, when limited inventory is making it easier for homeowners to find buyers.
At the same time, it does pay to make a few modest investments in your home so that buyers are motivated to make higher offers on it. And these simple renovations could be your ticket to a sale price you wind up very happy with.
View more information: https://www.fool.com/the-ascent/mortgages/articles/3-simple-renovations-to-get-top-dollar-for-your-home/