3 Reasons to Check Your Credit Report Regularly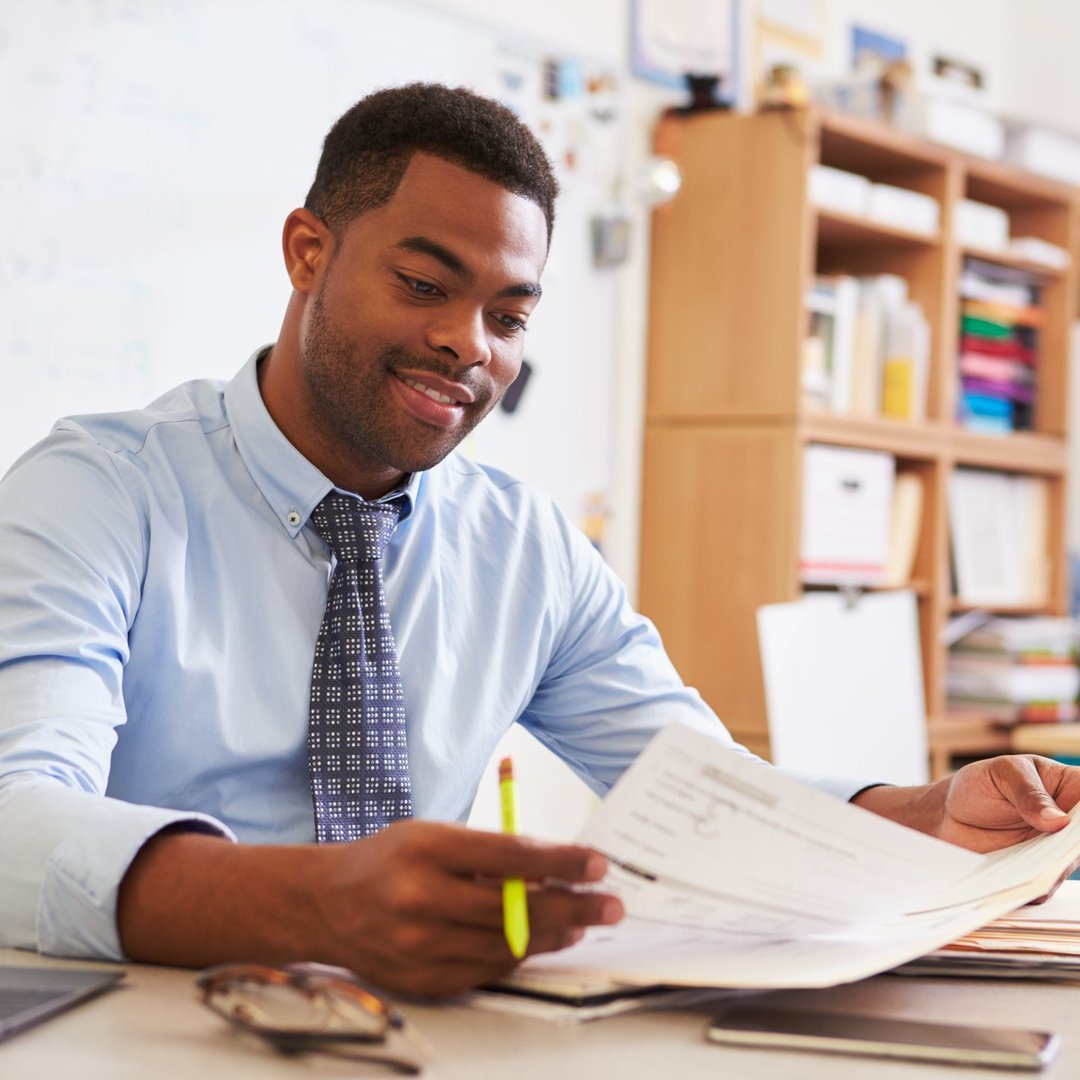 There are certain tasks in life that need to get done, even if they're not the most fun or engaging. For example, we all need to file our taxes, get maintenance on our cars, and make time for an annual physical to keep tabs on our health.
But just as you need to incorporate these tasks into your schedule, it's also essential to carve out some time to check your credit report on a regular basis — ideally, three times a year. Here's why.
One email a day could help you save thousands
Tips and tricks from the experts delivered straight to your inbox that could help you save thousands of dollars. Sign up now for free access to our Personal Finance Boot Camp.
By submitting your email address, you consent to us sending you money tips along with products and services that we think might interest you. You can unsubscribe at any time.
Please read our Privacy Statement and Terms & Conditions.
1. To stay on top of your finances
Your credit report is a snapshot of your financial health to a large degree. While that report won't tell you how much money you have in savings or how well you're doing in your brokerage account, it will tell you how you're doing at managing your debts.
Specifically, your credit report will include a list of your open credit card accounts and loans, along with your various balances. It will also show you how much of your available credit you're using at once so you can see whether you're carrying a reasonable amount of debt or not.
2. To be on alert for fraud
These days, no one is immune to financial fraud. Even if you follow smart practices to safeguard your personal information — like shredding sensitive documents rather than throwing them away — a criminal might still get a hold of your credit card or Social Security number and run up a tab on one of your accounts or open a new one in your name. Checking your credit report regularly could be your ticket to uncovering that information sooner rather than later — and minimizing the damage.
Say a criminal opens a credit card in your name. If you see that account listed on your credit report and it looks unfamiliar, you'll know to take action. But without checking your credit report, you may not find out about that account until you start getting delinquency notices in the mail — at which point your credit score could already have taken a hit.
3. To make sure you're in a good position to borrow money
You may be gearing up to apply for a mortgage or another large loan for an important purpose. Checking your credit report first will help you figure out if it's the right time to apply, or if it's better to first clean up your credit history and then move forward with those plans.
Say your credit report shows that you have two past due accounts. That could prompt you to hold off on your borrowing plans and address issues with your credit first so they don't hold you back from getting approved, or from snagging a competitive interest rate.
How to check your credit report
Right now, you're entitled to a free copy of your credit report every week through April of 2022. But normally, you can get one free copy a year from each major reporting bureau — Experian, Equifax, and TransUnion. You can go to each bureau's website and request a free copy of your report there, or visit annualcreditreport.com to get a copy of all three reports. It doesn't matter how you access your credit report as long as you make sure to do so on a regular basis.
View more information: https://www.fool.com/the-ascent/credit-cards/articles/3-reasons-to-check-your-credit-report-regularly/