2 Reasons Why Mortgage Pre-Approval Is So Important in Today's Market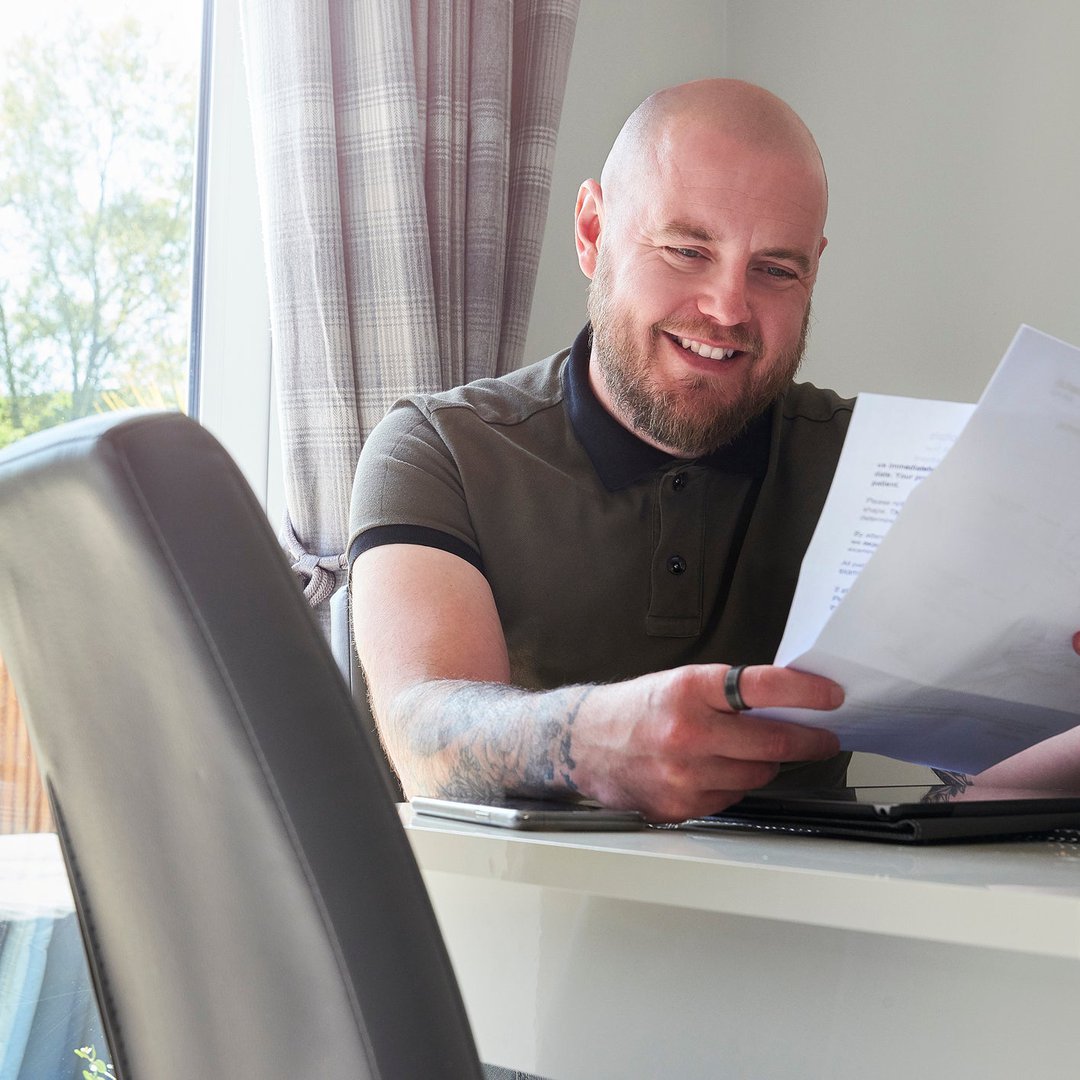 Most people who want to buy a home can't afford one outright. That's why mortgages were invented.
But in today's real estate market, there's one essential step it pays to take before embarking on a home search — getting pre-approved for a mortgage. Mortgage pre-approval doesn't guarantee you a home loan, but it's worth taking that step for these key reasons.
6 Simple Tips to Secure a 1.75% Mortgage Rate
Secure access to The Ascent's free guide that reveals how to get the lowest mortgage rate for your new home purchase or when refinancing. Rates are still at multi-decade lows so take action today to avoid missing out.
By submitting your email address, you consent to us sending you money tips along with products and services that we think might interest you. You can unsubscribe at any time.
Please read our Privacy Statement and Terms & Conditions.
1. It'll help you avoid buying too expensive a home for your budget
These days, home prices are inflated on a national level. Low housing inventory and competitive mortgage rates have caused a surge in buyer demand, and that, in turn, has created a situation where it costs a lot more to buy a home today than it normally would.
The great thing about getting pre-approved for a mortgage is that you'll be given a loan amount you may be eligible for based on your income and the amount of money you have available for a down payment. And you can use that number to guide your home search.
Imagine you think you can afford to buy a $500,000 home, only once you get your pre-approval letter from a lender, you see that you only qualify for a high enough mortgage to swing a $450,000 home. Suddenly, you've saved yourself the hassle of looking at homes that are outside your price range, not to mention the heartache of falling in love with a property that's out of reach.
2. It could help you win a bidding war
Because housing inventory is so limited these days, a lot of homes on the market are winding up in bidding wars, where two or more buyers try to outbid each other in the hopes of getting their respective offers accepted. But price isn't the only thing sellers look at during a bidding war — they also want reassurance that a given buyer is likely to get approved for a mortgage. And having a pre-approval letter in hand provides that peace of mind.
Say you and another buyer are eager to purchase the same home. If your offers are comparable in price but you have mortgage pre-approval and the other buyer doesn't, the seller is more likely to go with you.
How to get pre-approved for a mortgage
Getting pre-approved for a mortgage is pretty simple. First, contact a few lenders to see what loan amount they'll approve you for based on the information you give them. (Many lenders will at least give you an estimate, if not an official figure.) Next, prepare to provide certain financial information, like recent pay stubs and bank statements, so your lender can put that pre-approval in writing after reviewing it. Finally, be prepared to answer questions about your job — how long you've been there and whether you're salaried or hourly, or work on a contract basis.
Once you have a pre-approval letter, it'll generally be valid for 30 to 90 days. That gives you a nice window of time to hunt for a home — and use that letter to both guide your search and get an edge on the competition.
View more information: https://www.fool.com/the-ascent/mortgages/articles/2-reasons-why-mortgage-pre-approval-is-so-important-in-todays-market/